Could Chris Liddell be leaving the Office of American Innovation too?
If Liddell becomes Trump's next economic adviser, what would that mean for Jared Kushner's IT modernization-focused office?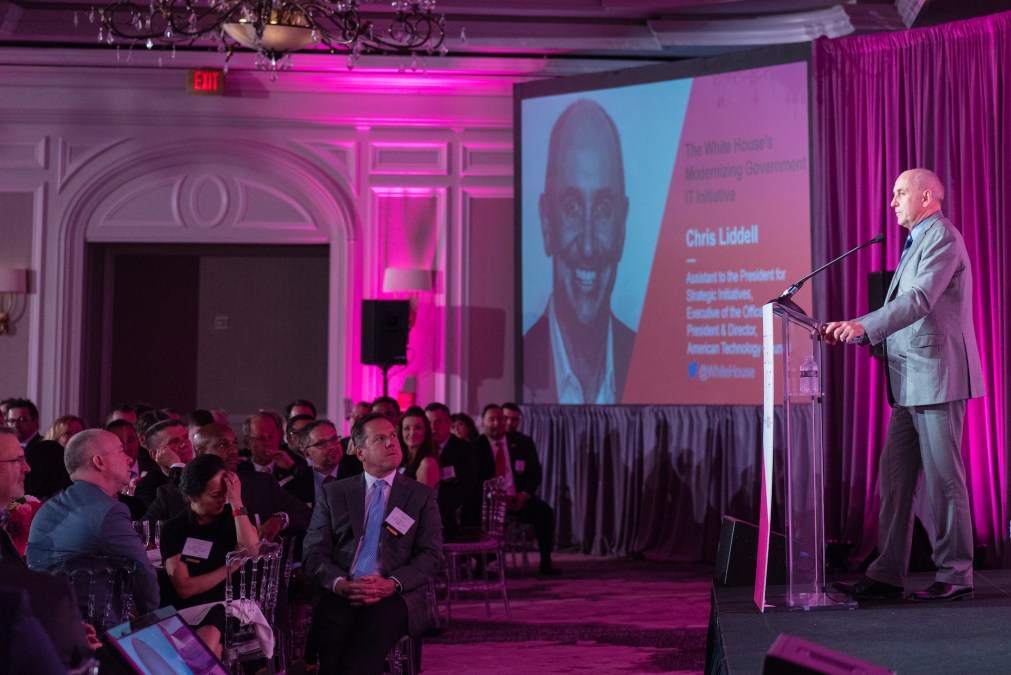 Chris Liddell, current head of the White House's American Technology Council and a strategic member of the Office of American Innovation, is reportedly a key contender for the role of director of the National Economic Council, a role left vacant by Gary Cohn.
A New York Times report notes that President Trump has not made a final decision but Liddell, with his background at Microsoft and General Motors, is the kind of "prominent business figure" Trump would like to see in the role.
Should Liddell move into the economic adviser role, however, he would leave a diminished OAI behind. The office has always been tiny — a Politico story from July 2017 identified its operational team as Liddell, Jared Kushner, Reed Cordish and former House staffer Matt Lira.
Since then Cordish has left the White House, replaced by Brooke L. Rollins, CEO of Texas Public Policy Foundation.
This raises the question of whether Liddell would be replaced — and by whom. The Times report states that the OAI has "a thin record of achievement," but the office has shown progress in areas of IT modernization that aren't often in the spotlight. For example, Liddell spoke early in his tenure about creating "centers of excellence" for government innovation, and now the General Services Administration is setting up an office around the effort.
Liddell isn't the only name in contention for the economic adviser role — others include Shahira Knight (formerly Cohn's deputy), Larry Kudlow and Peter Navarro. Times White House reporter Maggie Haberman tweeted on Monday morning that "Trump appears to be all over the map" on the question of who to choose.