Commerce launches first phase of $500 million Tech Hubs grant program
Applicants have until August 15 to submit proposals for consideration as part of the public-private investment program.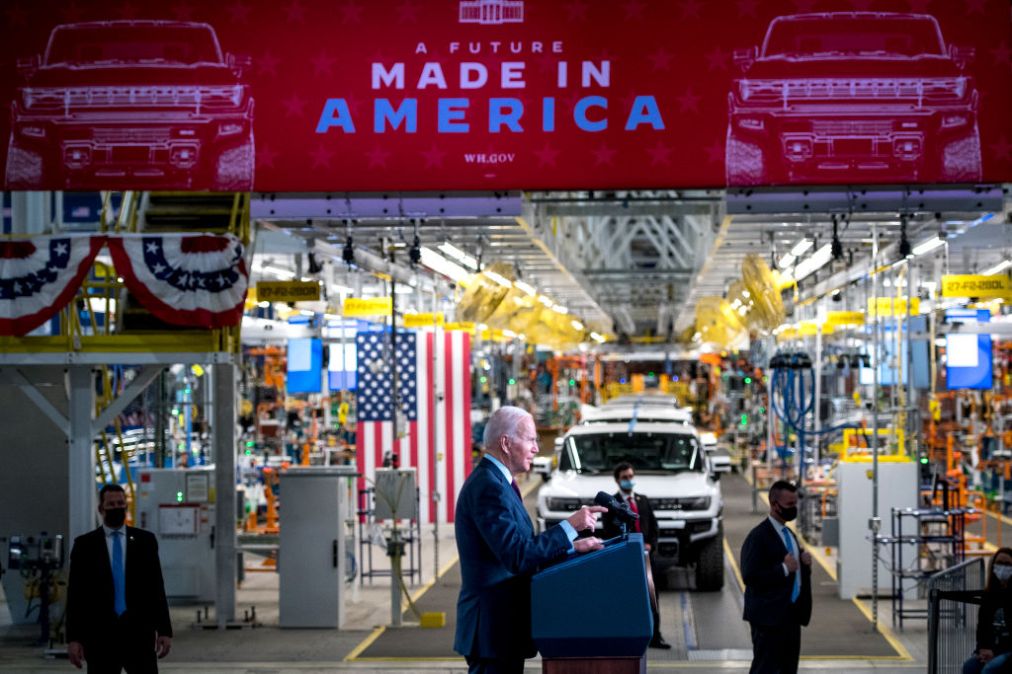 The Department of Commerce has launched applications for funding as part of its $500 million Tech Hubs program, which is intended to significantly expand opportunities for technology research and development across the United States.
The agency on May 12 announced it has begun accepting proposals from regions across the country for grants and designation as a Tech Hub, which will open up further opportunities to receive support from the federal program.
The Tech Hubs program was authorized by the CHIPS and Science Act and is intended to expand opportunities for the commercialization of innovative technology outside traditional industry hubs such as Austin, Boston, New York and San Francisco.
It is part of a push by the Biden administration to boost the competitiveness of the United States' manufacturing industry and to create high quality jobs across the country.
According to Commerce, it will do this by providing funding to regions where it judges that investment can help to spur a self-sustaining, globally competitive technology industry over the next 10 years.
Each region applying for the funding will be required to have a partnership that includes one or more companies, a state development agency, worker training programs, a university and state and local government leaders. About 20 cities are expected to be designated as tech hubs.
In the initial stage of the program, regions will apply for strategy development grants or designation as tech hubs, or may apply for both.
Those regions selected for a second stage will then compete for funding to implement specific projects that could propel the region to become a self-sustaining, globally competitive Tech Hub.
Speaking at the SelectUSA Investment Summit earlier this month, Commerce Secretary Gina Raimondo said: "When you talk about tech hubs in America, you probably think of Silicon Valley, New York City, Boston, Austin, Texas. But we want you to start thinking about places like Columbus, Ohio. Different places in the heartland of America, all of whom have leading edge technology in their own particular areas like medical devices, biotechnology, AI, quantum, robotics."
She added: "We are going to be making investments, Public Private Partnerships in those geographies, which I think will really unleash an unbelievable torrent of entrepreneurship and capital opportunity," she added.
Applicants have until August 15 to submit proposals to the Tech Hubs program.