Committee on modernizing Congress knows what it wants from the House
Members of the panel have put dozens of recommendations into a resolution and are preparing it for a vote.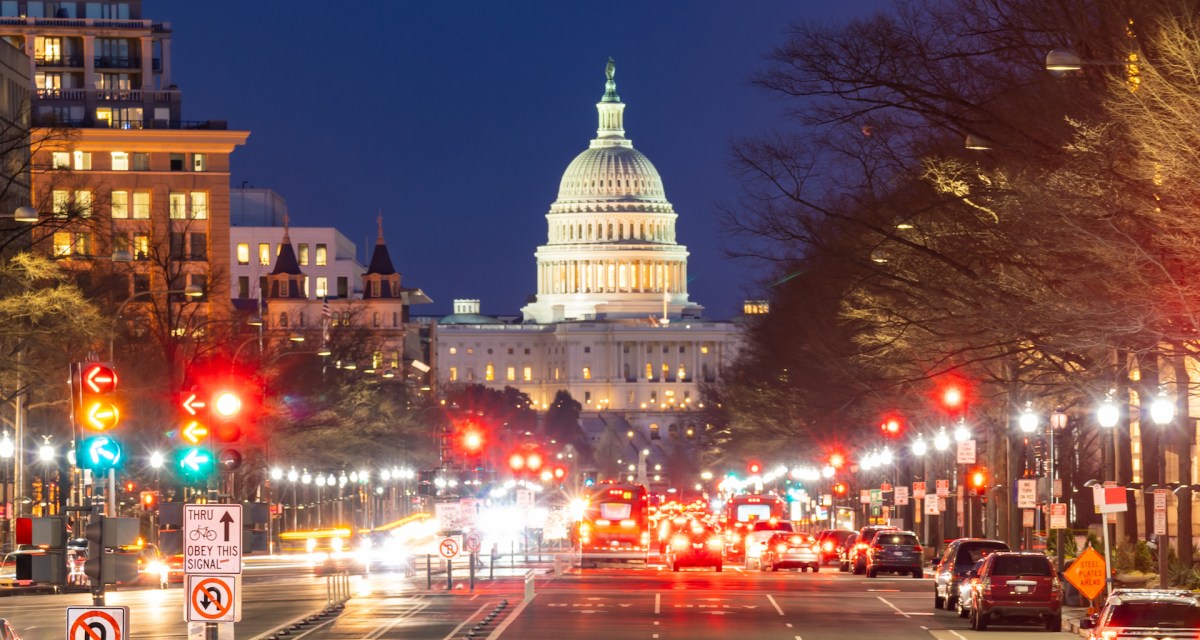 The Select Committee on the Modernization of Congress is ready to put most of its recommendations up for a vote in the House.
The members of the bipartisan group announced on Tuesday that they will introduce legislation to codify the close to 30 official recommendations members have made to date. The "Moving Our Democracy and Congressional Operations Towards Modernization (ModCom)" resolution ultimately aims to "make Congress work better for the American people."
In a statement, Chairman Derek Kilmer, D-Wash., and Vice Chairman Tom Graves, R-Ga., called the legislation "the latest step in our work to bring real reform to the People's House."
The legislation is divided into five sections, each comprised of recommendations focused on "Streamlining And Reorganizing Human Resources," "Improving Orientation for Members-Elect and Providing Improved Continuing Education Opportunities For Members," "Modernizing and Revitalizing Technology," "Making the House Accessible to All" and "Improving Access to Documents and Publications."
The tech modernization section, for example, includes suggestions like one that the House streamline the approval process for tech vendors, that it allow for more beta testing of new technology and more.
The resolution does not include the recommendation that Congress re-establish the Office of Technology Assessment, a proposal included in the select committee's second package, because there is interest in introducing that idea as stand-alone legislation. The OTA was eliminated in the 1990s, but there has been a push to bring it back, given the influence of technology on so many issues before Congress.
The committee's resolution is co-sponsored by all 12 members of the panel, including Kilmer and Graves.
Given that the committee's work only applies to the House, the legislation is written such that it won't require Senate consideration. It gives the Committee on House Administration the authority to put the recommendations into practice.
The Select Committee on the Modernization of Congress was established at the beginning of the year, and given a very broad mandate to explore ways to "modernize Congress." Its charter was originally set to expire on Feb. 1, 2020, but in November the House voted to allow the group to continue its work until Jan. 3, 2021.