The Select Committee on the Modernization of Congress gets another year
The popular group will now continue its work through the end of the 116th Congress.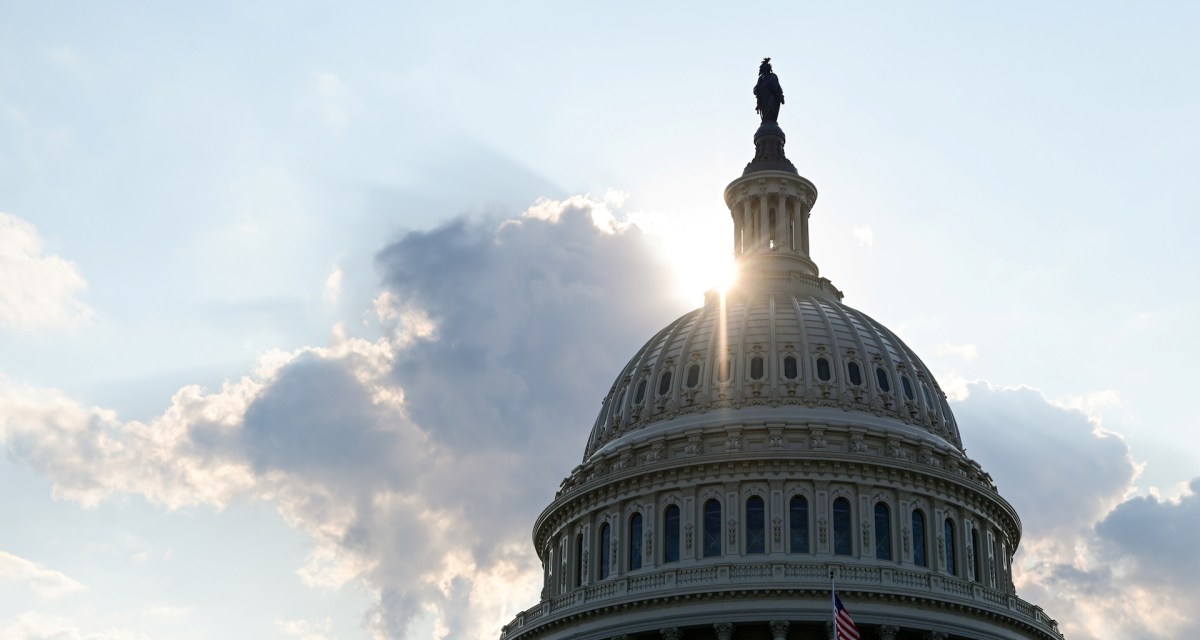 The House of Representatives voted on Thursday to extend the charter of the Select Committee on the Modernization of Congress to the end of the 116th Congress — almost another full year.
The committee was originally set to expire on Feb. 1, 2020. Now it will be able to continue its work until Jan. 3, 2021.
"It's important to get Congress working better on behalf of the American people," Chairman Derek Kilmer, D-Wash., and Vice Chairman Tom Graves, R-Ga., said in a statement. "We are grateful to our colleagues, House leadership, civic groups and the American people for seeing the value of this work and ensuring the progress continues over the next year."
The committee has enjoyed thorough bipartisan support, including last week, when leaders of the Republican Study Committee and the New Democrat Coalition (which taken together represent 249 members of Congress) sent a letter to House Speaker Nancy Pelosi requesting the Select Committee be extended. Earlier this week a group of almost 40 freshman members also expressed their support for the extension.
The Select Committee was created as part of Title II of the House rules package in January. Leadership chose the committee's six Republican and six Democrat members in February, and work got underway in March.
The resolution adopted by the House also gives the panel until Oct. 30, 2020, to finish its official report. The original deadline was February 2020.
In its relatively short life, the committee has held 12 hearings and issued 29 unanimous recommendations. Given the committee's extraordinarily broad mandate, these recommendations run the gamut from human-resources issues to accessibility to transparency.
A decent chunk, however, falls under the category of "modernize and revitalize House technology." These recommendations include things like reestablish an improved Office of Technology Assessment, allow member offices to experiment with more new technologies and more.