Customs and Border Protection awards Accenture $380M IT modernization contract
The consultancy firm will carry out work at CBP's field offices and Washington, D.C. headquarters.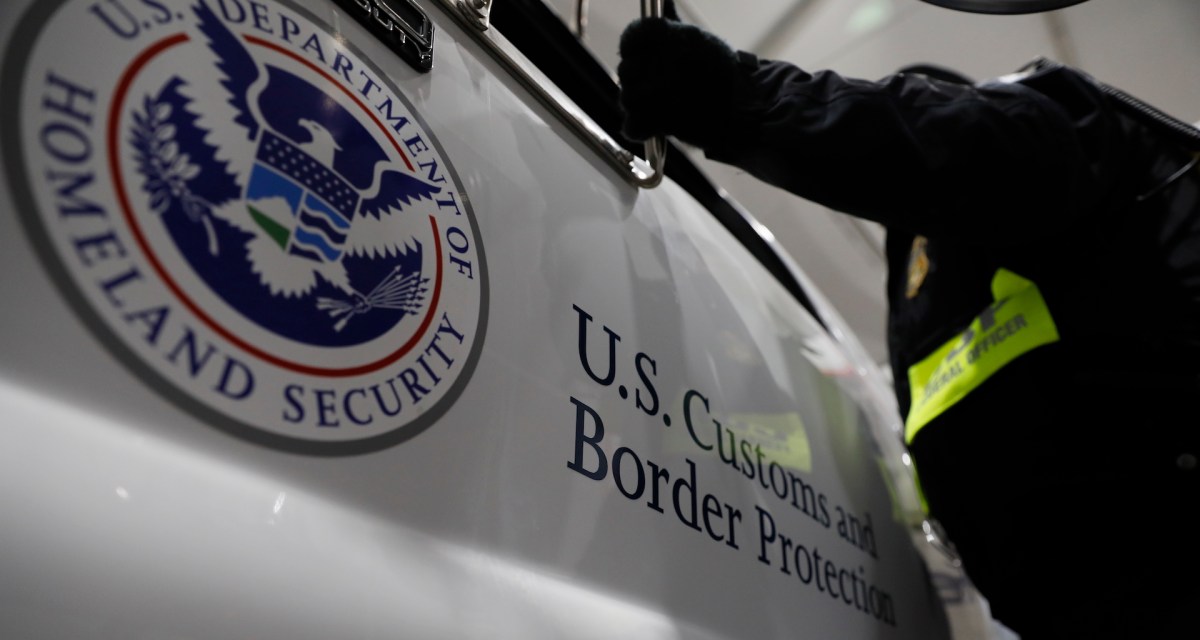 United States Customs and Border Protection has awarded Accenture Federal Services an IT infrastructure operations and modernization contract worth $380 million.
The contract was awarded as a task order through the General Services Administration's Alliant 2 governmentwide acquisition contract vehicle.
As part of the contract, Accenture will carry out work at CBP's headquarters in Washington, D.C., as well as each of the agency's divisions, offices, regional locations and data centers. It will also undertake work to help CBP's Office of Information Technology optimize performance.
Commenting on the award, Accenture Federal Services client delivery executive David Pelgrim said: "As we enter phase two of the Data Center Support Services (DCSS) work, Accenture Federal Services is proud to continue our trusted partnership with this mission-focused agency."
It is the latest IT services contract to be awarded to Accenture by the U.S. Department of Homeland Security in recent months.
In July, the company won a 10-year, $199 million contract with the Transportation Security Administration (TSA) to provide IT services in support of that agency's Secure Flight System.
This followed another $199 million contract awarded to Accenture, also with TSA, to support the consolidation of three credentialing systems into a single platform. Those systems were part of the delivery infrastructure for services including TSA PreCheck.