Dale Cabaniss confirmed as OPM director
Nearly a year after Jeff Pon abruptly left, the office gets new official leadership.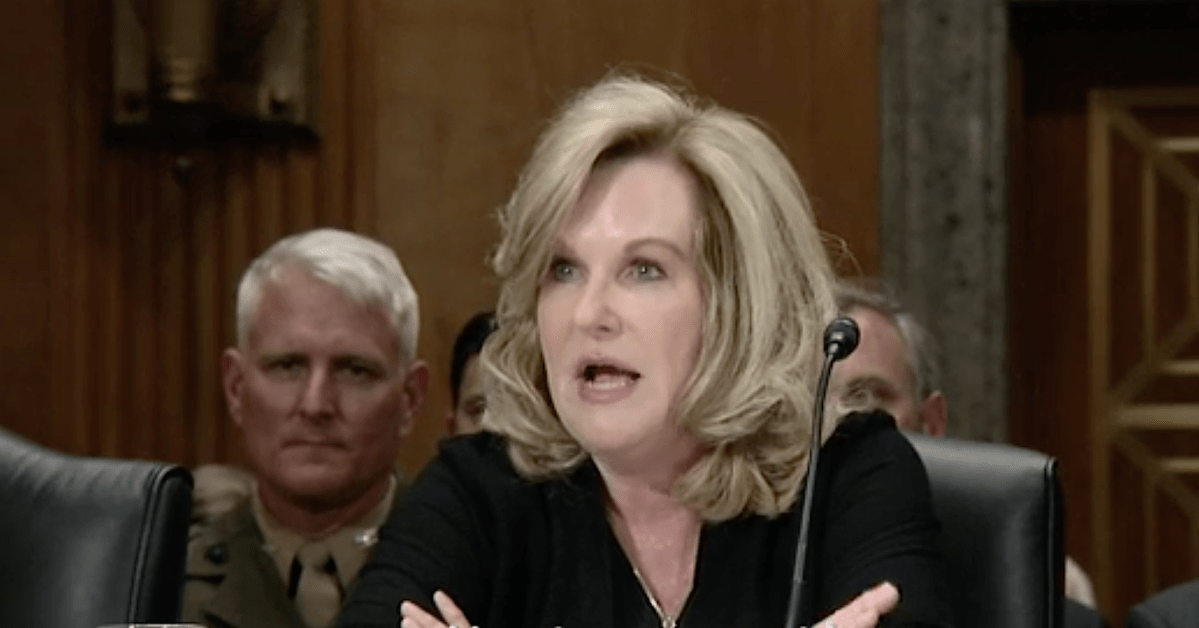 The Office of Personnel Management is officially under new management.
The Senate voted on Wednesday to confirm Dale Cabaniss to be the agency's director by a vote of 54-38.
Cabaniss, whom President Trump nominated in March, most recently worked as the Republican staff director at the Senate Appropriations Committee's subcommittee on financial services and general government. Per her LinkedIn page, Cabaniss left that job in April 2018. She has also served as chairman of the Federal Labor Relations Authority.
During her confirmation hearing in May, Cabaniss told Congress she felt "more positive" about OPM's IT situation than she had in the past. "I think there would just have to be a real partnership between me and the CIO, who I've met with, as well as the [Office of the Inspector General], and their folks who work on IT," she told members of the Homeland Security and Governmental Affairs Committee.
Cabaniss' confirmation means Margaret Weichert can go back to filing just one leadership role. The deputy director for management at the White House Office of Management and Budget was tapped to lead OPM in an acting capacity after Jeff Pon abruptly left the agency in October 2018. He had been on the job for just seven months.
During Weichert's tenure, the White House floated the idea of a reorganization of OPM that would essentially "lift and shift" the agency's services under the General Services Administration. Weichert argued that this change would help OPM deal with its legacy IT environment, but lawmakers weren't so sure.
Norbert Vint, OPM's acting inspector general, has also expressed concerns about the plan.