DARPA wants you to help explore next-gen radio uses
The Software Defined Radio Hackfest aims to engage global scientific and engineering communities in charting the future of radio.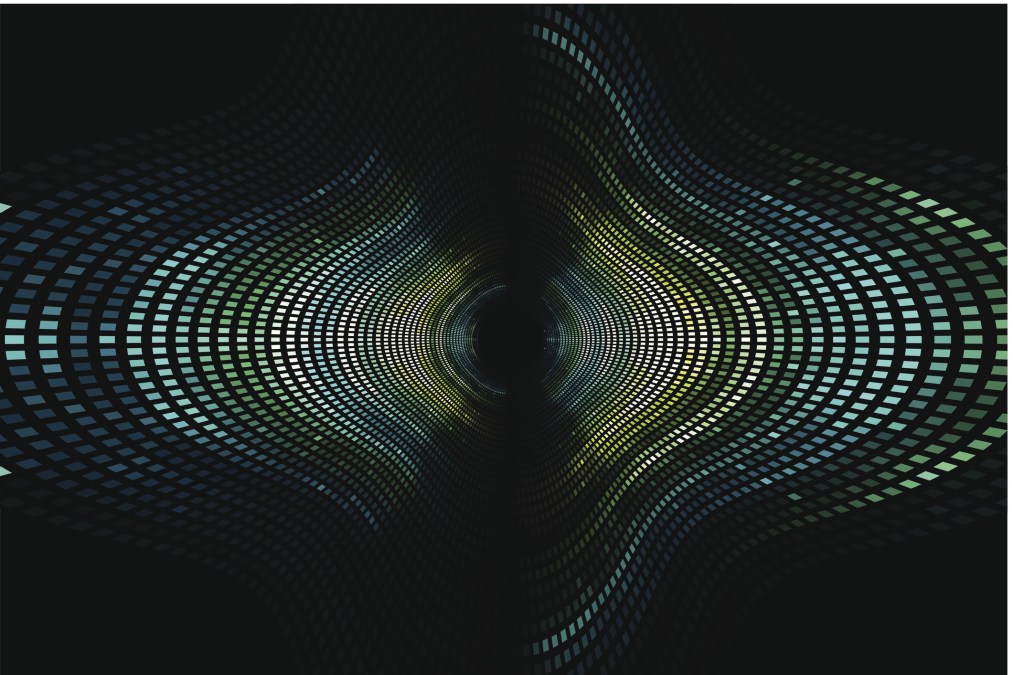 The Defense Advanced Research Projects Agency is seeking your help to map a not-so-new frontier in communications technology: radio.
As part of the Software Defined Radio Hackfest, the Defense Department's research arm is hosting a series of international hackathons that will gather groups of open source coders, scientists and engineers to experiment with digital radio software that carries great potential for innovation — and misuse.
"We want to engage and enable a community of interested engineers and scientists working towards the future confluence of radio and information technology," Tom Rondeau, a program manager at DARPA's Microsystems Technology Office, said in a post on the agency's website.
Radio wave technology, in the popular sense, has come a long way from its early days (think clunky antique radios), but it remains ubiquitous, used in people's phones, laptops, televisions and even garage-door openers.
Increasingly, contemporary radios are software defined, meaning in place of the gears and circuits of old there are lines of code. This simplification has allowed for tremendous progress in communication, because much of the analog functionality that once defined a radio can now be written into a computer chip. There is virtually no limit to the size and complexity of a mobile transmission device.
According to DARPA, humans have only scratched the surface of the capabilities that software defined radio could bring to the table.
Inevitably, many of those capabilities could be manipulated towards malicious ends.
As the Internet of Things grows, advanced software defined radio systems could intercept all manner of communications, from text messages and calls to images and even videos. This is due in part to their tremendous potential for versatility: Software defined radios can be coded to jump between bands and wavelengths, and changing functionality is as simple as downloading a software update.
Software defined radio is also regarded as a gateway to more-advanced communication systems that currently exist only in theory. Adaptive radio and cognitive radio, the logical offspring of SDR, constitute the first and second phases in the journey towards "smart" radio systems — radios that are aware of their own performance and can act to enhance it.
Intelligent radio — a system capable of machine learning — could eventually monitor multiple wavelengths for interference and skip around to elude detection autonomously, all while intercepting sensitive data.
With the Software Defined Radio Hackfest, DARPA aims to dive headfirst into the ocean of possibilities by combining forces with local enthusiasts and innovators. Rondeau will host a slew of micro-hackathons in Western U.S. cities throughout May, a prelude to the culminating event: the DARPA Bay Area Hackfest in November.
As part of the final Hackfest, select teams will be challenged with using SDR tools to seize control of a drone mid-flight.