OMB proposes changes to Data Center Optimization policy
The document updates or removes a number of metrics from a legacy Data Center Optimization policy issued in August 2016.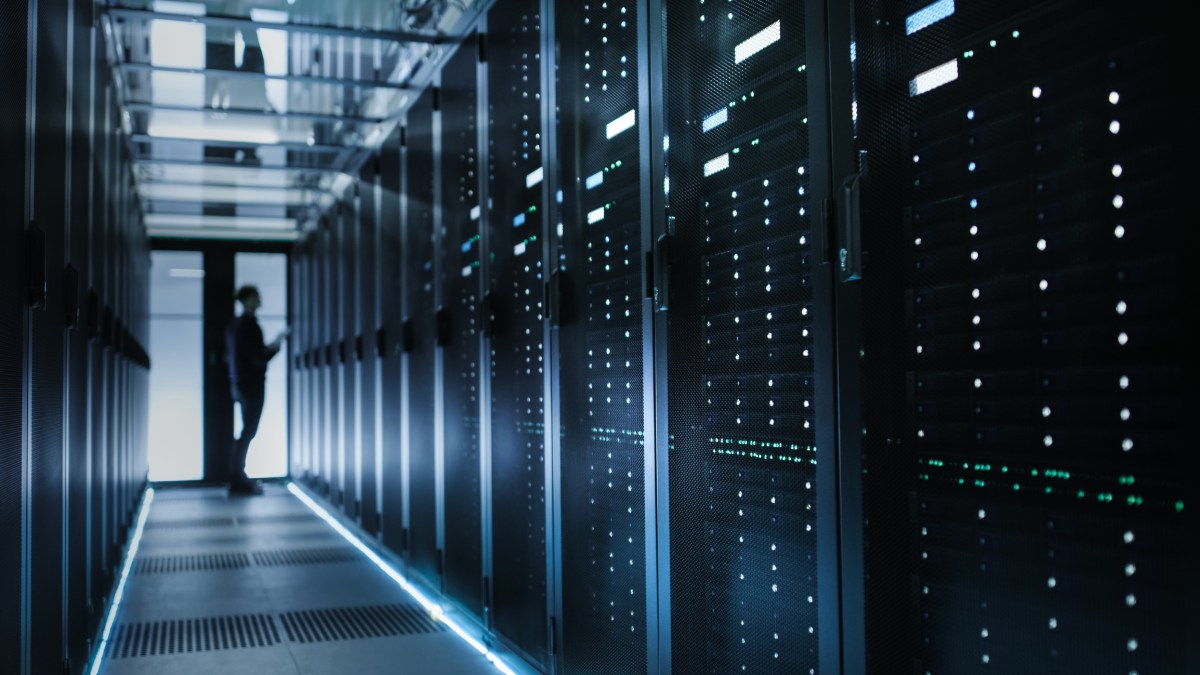 The White House Office of Management and Budget released a draft version of its newly updated Data Center Optimization policy on Monday, and while it would maintain the overall goal of closing or consolidating federal data centers where possible, it would tweak some of the specifics around how agency progress will be evaluated.
OMB wants to update and clarify a number of the metrics the office uses to judge agency success in data center optimization and closure. It also plans to extend the initiative for another two years — to October 2020.
The document will replace legacy Data Center Optimization Initiative (DCOI) memorandum M-16-19, which was put in place in August 2016. The policy will remain open for public comment until Dec. 26 — comments can be submitted via GitHub or by email to the office of the federal CIO.
The document includes an updated metric for virtualization, for example, because OMB wants to ensure that the policy rewards agencies for this practice. "OMB prioritizes the increased virtualization of Federal systems as critical for IT modernization efforts, to drive efficiency and application portability," the draft policy states. As such the new policy will, in contrast to M-16-19, require that agencies report the number of servers in a given data center that are being used as hosts for virtual systems.
Other updated performance metrics include advance energy metering and server utilization.
OMB also removed two metrics from the guidelines, including the energy efficiency metric and the facility utilization metric, which OMB has decided is "largely redundant with accounting for progress towards the overall consolidation effort."
Finally, the draft policy adds one metric around availability of government-owned data centers. "For the commercial space, the most critical element for an infrastructure provider is availability of the facility," the document states. "The Federal Government should be prepared to deliver the same level of service as that provided by private sector data centers and cloud services."
As such, OMB will require that agencies report planned hours of availability for each federal data center, as well as the amount of time impacted by any unplanned outages caused by disasters, cybersecurity events or other issues. Although the government has increased its use of commercial cloud computing services, it still runs numerous data centers on its own.
The new data center optimization policy comes two months after OMB unveiled a draft of its new federal cloud computing strategy, dubbed "Cloud Smart." In comments, industry officials and public commentators have asked for further clarity around various parts of the strategy.