What comes after cyber for federal reskilling initiatives? Data science
The CIO Council is following "clear demand signals" and learning from what's already been done, Margie Graves said Thursday.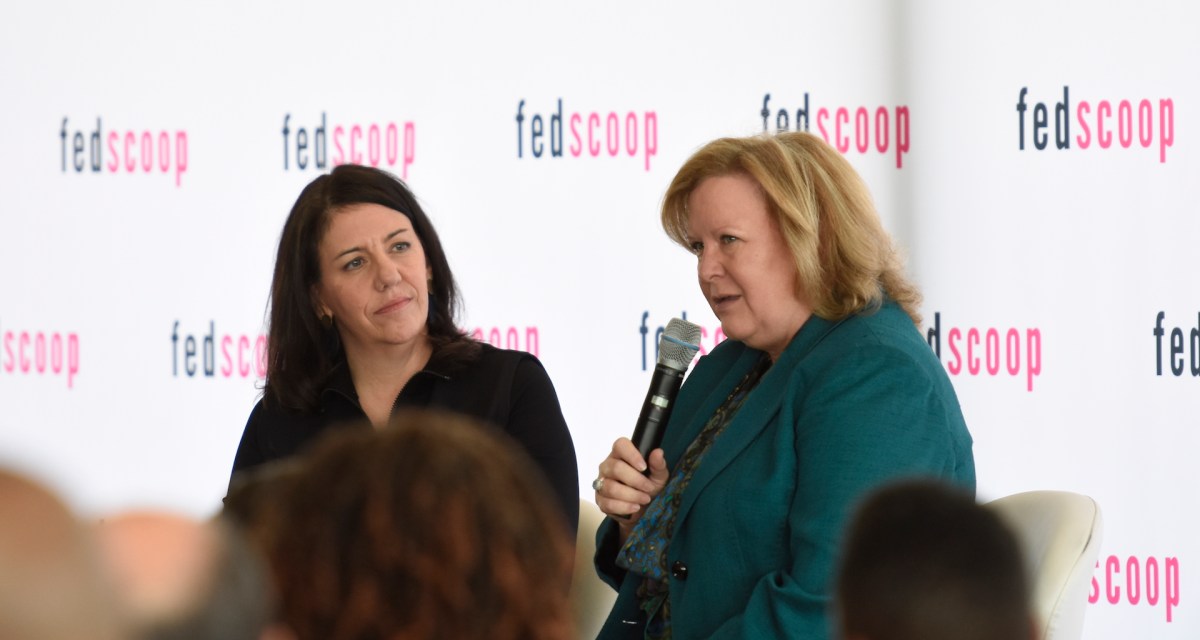 Data science will be the next big subject for the federal government's reskilling initiative, an Office of Management and Budget official said Thursday.
After two successful cohorts of the Federal Cyber Reskilling Academy, the Federal CIO Council is taking the concept to another high-demand area, deputy Federal CIO Margie Graves at FedScoop's Workforce Summit.
"The next thing we're going to tackle is the data scientist arena," she said. The "clear demand signals" from recent legislation like the Foundations for Evidence-Based Policymaking Act, and more, contributed to this decision, she said.
The lessons that OMB learned during the cyber academies — including some of the things that went less well, like figuring out how and where to place newly upskilled talent — will guide the council's reskilling working going forward.
"One of the things that we wanted to gain out of this agile approach is that we were going to take forward the things that worked and build upon them," Graves said.
As with the Cyber Reskilling Academy, the data science training won't just be for existing practitioners. A basic understanding of data science is important for everyone, Graves said, from the operational level up through leadership.
"Understanding what data and analytics can do for you in terms of decision making, in terms of driving customer experience for the citizen, in terms of protecting the nation — those things are important to understand at a leadership level," she said.
This won't be the first data science training program inside government. In 2017 the Office of the CTO at the Department of Health and Human Services launched the CoLab, an eight-week-long data science training program. The State Department's Foreign Service Institute's School of Applied Information Technology has also experimented with data literacy training for diplomats.
Earlier this fall Federal CIO Suzette Kent said she expects the government's cyber reskilling efforts to continue to grow, too.