How the right storage and data analytics platforms can boost government outcomes
Agencies can reap greater real-time value from big data by adapting data storage and analytics approaches gaining ground in private sector.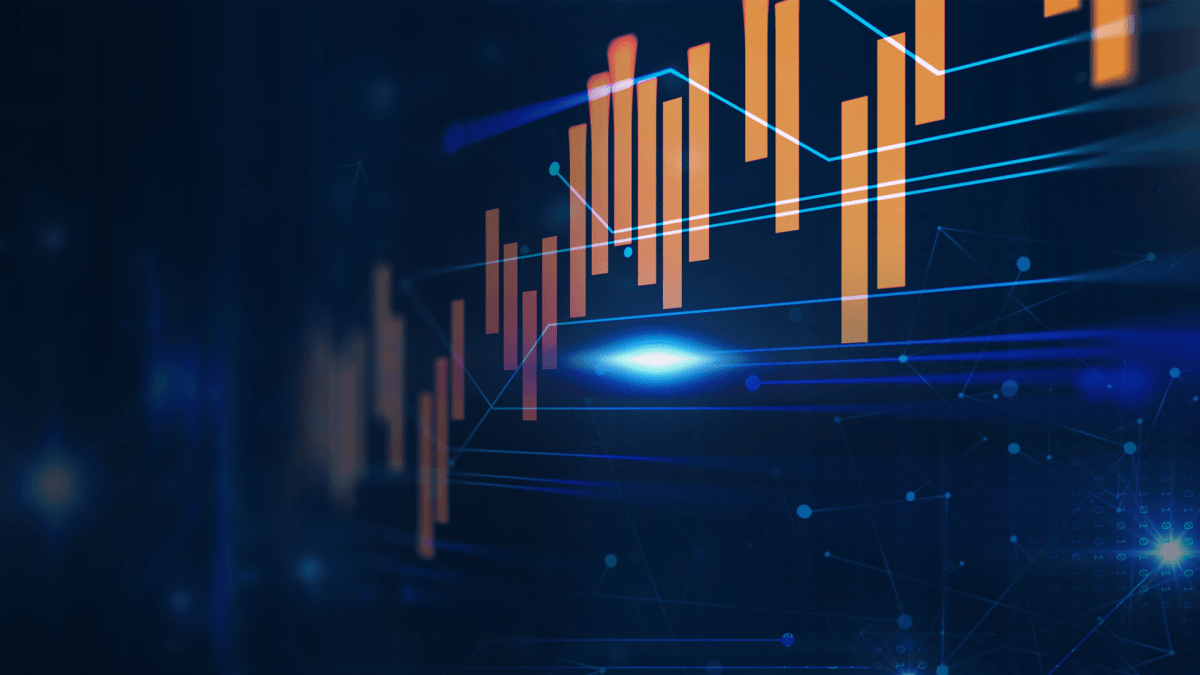 As the volume and velocity of data collection grows exponentially, adopting the right skills, infrastructure and tools to manage the complexity of big data has become vital to agencies that want to improve delivery on the mission, according to a new report.
Analytics prowess is increasingly the basis of industry competition — and will play a comparable role for government agencies looking to make advances in delivering services effectively to the public, the report says.
"AI, Analytics and the Future of Your Enterprise," a primer produced by Pure Storage, suggests that leaders look to the private sector to learn from their experiences in overcoming daunting task of managing the five Vs of data:
The volume of data.
The velocity at which it must be processed.
The variety of data types.
The veracity (reliability) of data.
How to extract value.
The report stresses that organizations must build competency in areas of process and infrastructure because "the future belongs to those able to get the best out of their data."
Unlocking the power of data requires the right tools and skills in the mix as well. Agencies need to make sure they have the necessary infrastructure that can support big data collection and storage — and the tools for analyzing streaming data in real time.
The report highlights how large-scale organizations are capitalizing on the insights. It cites Walmart, for example, which synced its data storage to analytics tools in its own "Data Café" – an analytics hub – where they can gain insights as to why products are or aren't selling, giving it a competitive edge in the market.
The report points to the power and speed of flash storage technology, like Pure Storage's FlashBlade solution, which gives organizations the ability to scale-out storage quickly and process terabytes of data in minutes. It also provides an overview of various machine learning and deep learning tools adept at handling and analyzing structured and unstructured data.
"What's truly eye-opening is the potential for performance gains across a scaled system," said Jim Dolan, global manager of HPC, ION Geophysical. "We don't just expect FlashBlade to get five times bigger, but five times faster too."
According to the report, the big data revolution is fueled by modern, parallel systems. Agencies need the technological capability to split large problems into smaller ones and solve these at the same time.
Read the full report for more information on how organizations are using compute, storage and artificial intelligence to unlock insights from their data.
This article was produced by FedScoop for, and sponsored by, Pure Storage.