Democrats push for IRS free file service, citing bipartisan demand from taxpayers
In an open letter to IRS Commissioner Danny Werfel, Democratic lawmakers tore apart the current Free File Program run by the agency in collaboration with private tax prep companies.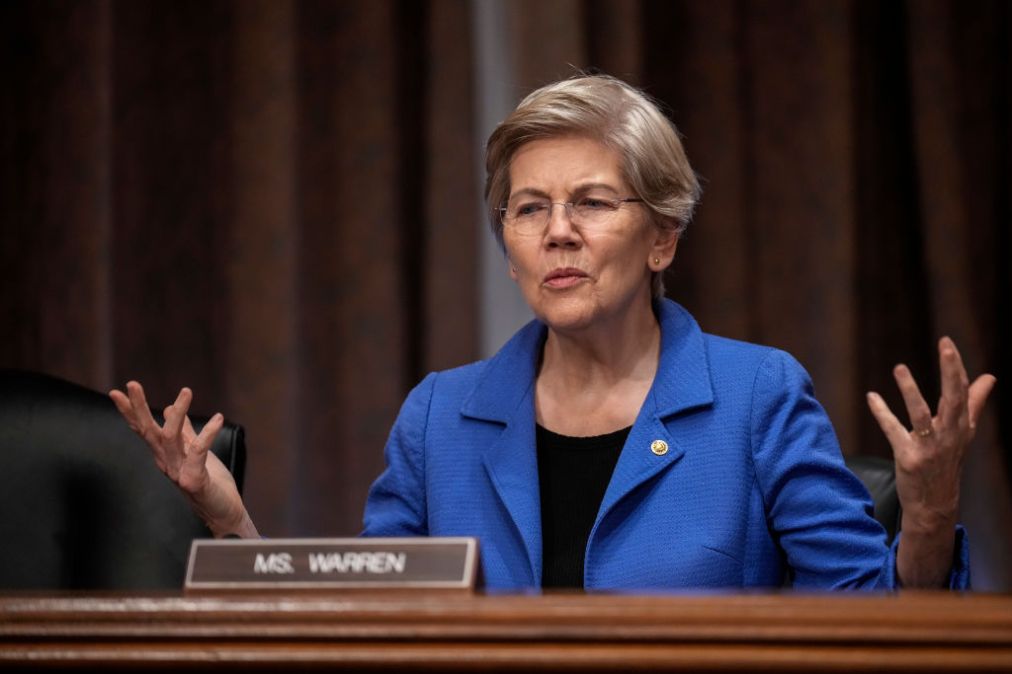 Dozens of prominent Democrats in Congress earlier this week expressed their strong support for a new free filing service the Internal Revenue Service is planning to launch for use by certain taxpayers in early 2024.
Lawmakers from both chambers, led by Sen. Elizabeth Warren, D-Mass., sent a letter to IRS commissioner Daniel Werfel and the Treasury Department on Monday in which they said a large majority of Americans support the creation of a free direct filing service.
"We write to applaud this announcement and your leadership on this issue, and to share our support for making a strong tool available to as many taxpayers as feasible next filing season and for continuing to build the free and easy filing tool that many Americans want and deserve," the Democrats wrote in the letter to Werfel and the Treasury Department.
The Internal Revenue Service and the U.S. Digital Service are working to develop a prototype free filing service, which is expected to be made available to certain taxpayers in January 2024.
"We urge you to make this pilot of the direct file tool available to as many taxpayers as is feasible, in order to deliver real value quickly to American taxpayers and demonstrate the value of modernizing the IRS, while also gathering data to make improvements and to better serve American taxpayers," the Democrats' letter added.
The missive highlighted a recent IRS report to Congress which indicated that taxpayers trust the IRS to provide a direct free filing service, and think it is the agency's role to build and operate such a system.
In the Monday letter, lawmakers argued that the Treasury agency's existing Free File Program—which is a partnership between IRS and private tax preparation companies—has not been successful despite 70% of taxpayers qualifying for the service.
The missive also criticized companies offering tax preparation services that are advertised to be free but often are not. Last month, TurboTax began paying $141 million in settlement payments to American taxpayers who the company allegedly unfairly steered into paying for tax preparation software that should have been free, the Democrats said.
The Democrats' letter states 72% of taxpayers across party lines are interested in an IRS direct file tool and 68% of taxpayers who currently self-prepare their returns are likely to switch to a direct free filing IRS tool if given the chance to.