House Dems call on White House to make agencies adopt NIST AI framework
Reps. Lofgren, Lieu, and Stevens say the Office of Management and Budget should require federal agencies to follow NIST's AI Risk Management Framework.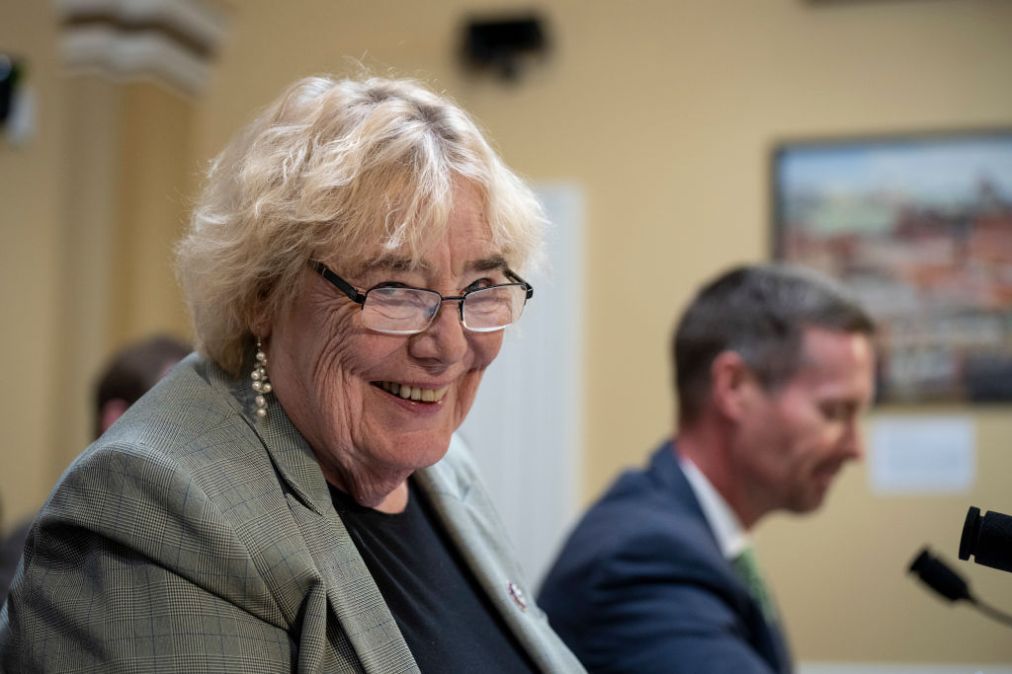 House Democrats on Thursday pushed the White House's Office of Management and Budget to mandate federal agencies adopt the National Institute of Standards and Technology's AI Risk Management Framework, which could significantly affect how the government designs and develops AI systems.
House Science Space and Technology Committee Ranking Member Zoe Lofgren, D-Calif., along with Reps. Ted Lieu, D-Calif., and Haley Stevens, D-Mich., sent a letter to OMB urging that federal agencies and vendors be required to follow the currently voluntary NIST AI guidance to analyze and mitigate the risks associated with the technology.
"We ask that you also consider utilizing the NIST AI RMF and subsequent risk management guidance specifically tailored for the federal government, to ensure agencies and vendors meet baseline standards in mitigating risk," the three Democratic members said in their letter to OMB.
The Democrats said that the federal government must take a coordinated approach to ensure cutting-edge technologies like AI are used responsibly and that the NIST AI framework served as a "great starting point for agencies and vendors to analyze the risks associated with AI and how their systems can be designed and developed with these risks in mind."
The Biden administration in recent months has worked to hold organizations accountable for addressing bias that may be embedded within AI systems while also promoting innovation. In October, it published an AI 'Bill of Rights' blueprint document, which was followed by NIST's voluntary risk management framework in January.
The NIST AI framework document sets out four key functions that it says are key to building responsible AI systems: govern, map, measure and manage.
The document is a "rules of the road" that senior technical advisers at NIST hope will provide a starting point for government departments and private sector companies big and small in deciding how to regulate their use of the technology. Organizations can currently adopt the framework on a voluntary basis.
Commerce Secretary Gina Raimondo said in April that NIST's AI framework represents the "gold standard" for the regulatory guidance of AI technology and has so far received a warm reception from industry.
Republicans are also in support of the NIST AI framework being adopted by federal agencies when creating and designing AI going forward.
A House Republican Science, Space and Technology committee aide told FedScoop that committee Chairman Frank Lucas first raised this issue of federal agency adoption of the NIST AI framework in May and now Republicans are in the process of drafting legislation on this issue.