DHS cyber sees big boost in Trump budget request
DHS would get a big boost for its cybersecurity programs if Trump's budget were to stick.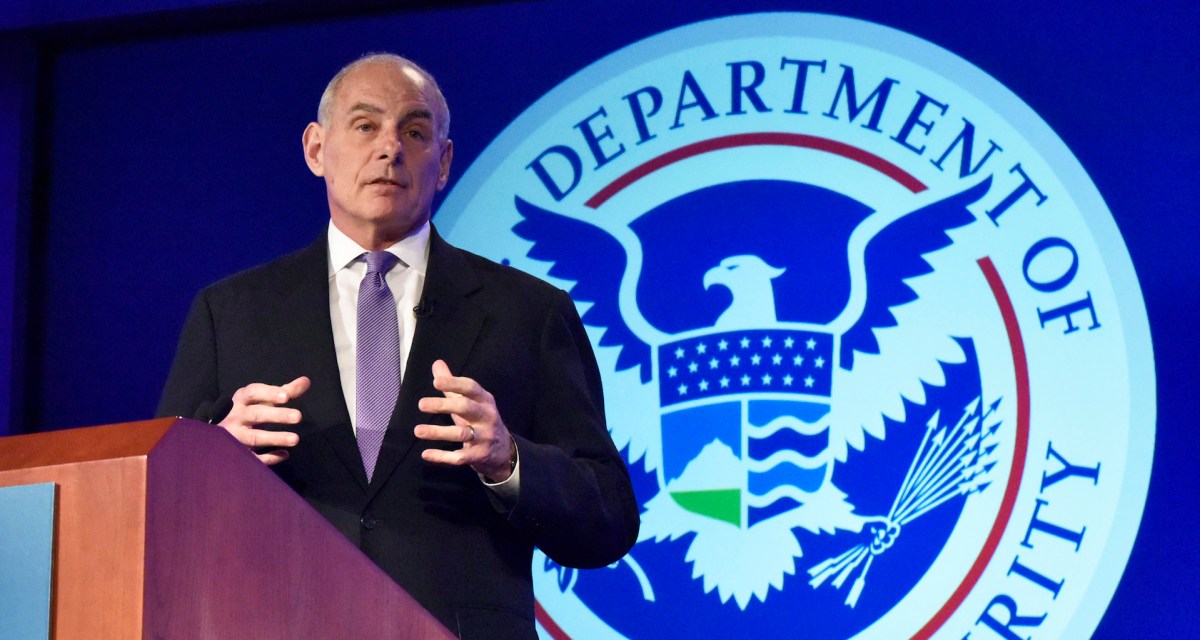 President Donald Trump unveiled a budget request Tuesday for fiscal year 2018 that would boost spending on the Department of Homeland Security's 24-hour digital-attack watch center by almost $50 million and more than double the funding for a governmentwide online security tools program to $279 million.
In documents released by the department and the White House Office of Management and Budget, the administration says it is asking for $3.28 billion for DHS's National Protection and Programs Directorate, which includes most of the department's cyber functions. It would be an increase of $196 million over fiscal 2017. The fiscal 2018 total includes $971.3 million total "to improve security of the U.S. cyber infrastructure" as the administration pushes the cybersecurity executive order signed earlier this month.
The spending would cover cybersecurity work with the private sector companies that own and operate the nation's vital industries, like banking, telecommunications and power — as well as funding for two key governmentwide programs that strengthen the security of federal civilian .gov networks:
$279 million for the Continuous Diagnostics and Mitigation program. CDM provides cybersecurity hardware, software, and services to departments and agencies from a centralized fund. The request would more than double CDM's budget, up from about $102 million last year.
$397.2 million for the National Cybersecurity Protection System, called Einstein 3A, a system of sensors that monitors .gov internet traffic looking for signatures of known malware variants. That's down from $458.31 million last year.
Read more about DHS's budget-day wins in Shaun Waterman's coverage on CyberScoop.