Congress wants to give DOD a top IT workforce recruitment official
The House and Senate are each proposing a new assistant secretary (or higher) position to boost recruitment of a digital workforce in the DOD.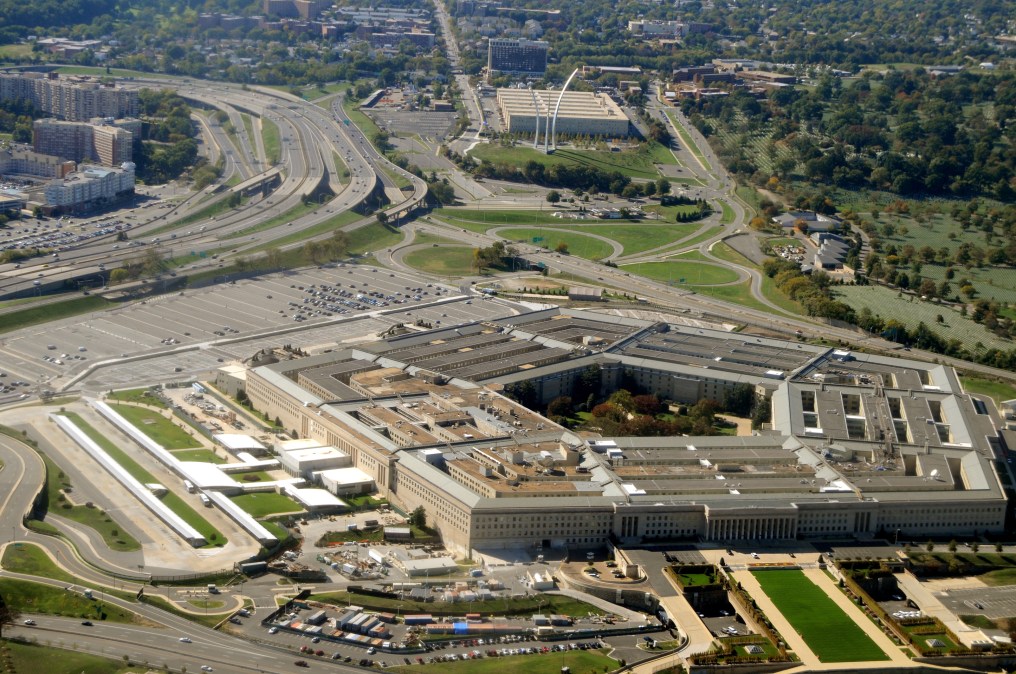 The latest versions of the fiscal 2020 National Defense Authorization Act would aim to upgrade the Department of Defense's IT workforce by adding a new high-level position for digital recruitment.
Provisions in both the House and Senate versions would make retaining a digitally capable workforce a priority. The new position included in the Senate legislation would be chief digital engineering recruitment and management officer, at the level of assistant Defense secretary or higher. Both bills also would authorize funds for other recruitment and retention initiatives and increase reports the secretary of Defense would need to file to Congress regard digital workforce readiness.
The new recruitment and management officer would be to "promote and maintain digital engineering as a core competency of the civilian and military workforces," according to text in the Senate's legislation. The job would be mandated to track the digital readiness of military and civilian personnel across the DOD. Where digital readiness in the workforce falls short, the officer would need to generate policy fixes, according to the Senate's text.
The proposal for the recruitment and management position was first was floated by Sens. Martin Heinrich, D-N.M., and Rob Portman, R-Ohio, in legislation introduced in May. The senators sit on the Artificial Intelligence Caucus and cited the need for a digitally competent workforce in order to be prepared for the changes AI and other emerging technologies will bring, they said in a news release at the time.
The DOD has long struggled to recruit digital workers. The proposals come a month after the department contracted five civilian workforce recruiters to help boost hiring efforts.
Both the Senate and House versions would create a civilian fellowship program to help increase science, technology, engineering and math (STEM) recruitment. The new "Technology and National Security Fellowship" would place STEM workers in both the defense department and congressional national security-focused positions for one year tours. An amendment added to the House version on Wednesday contains the same language to create the technology fellowship.
The House bill also would reauthorize funding for internships and fellowships for students at historically black colleges and universities.
Several of the provisions on workforce optimization also include new requirements for the Pentagon to provide reports back to Congress.
The House and Senate bills have been approved by the Armed Services Committee in each chamber and are awaiting floor action.