Looking for more civilian tech talent, Pentagon hires five recruiting companies
Catch Talent, Comtech LLC, Foxhound Federal, PrishanTek Inc, and TeraSense Inc. were awarded the contract earlier this month.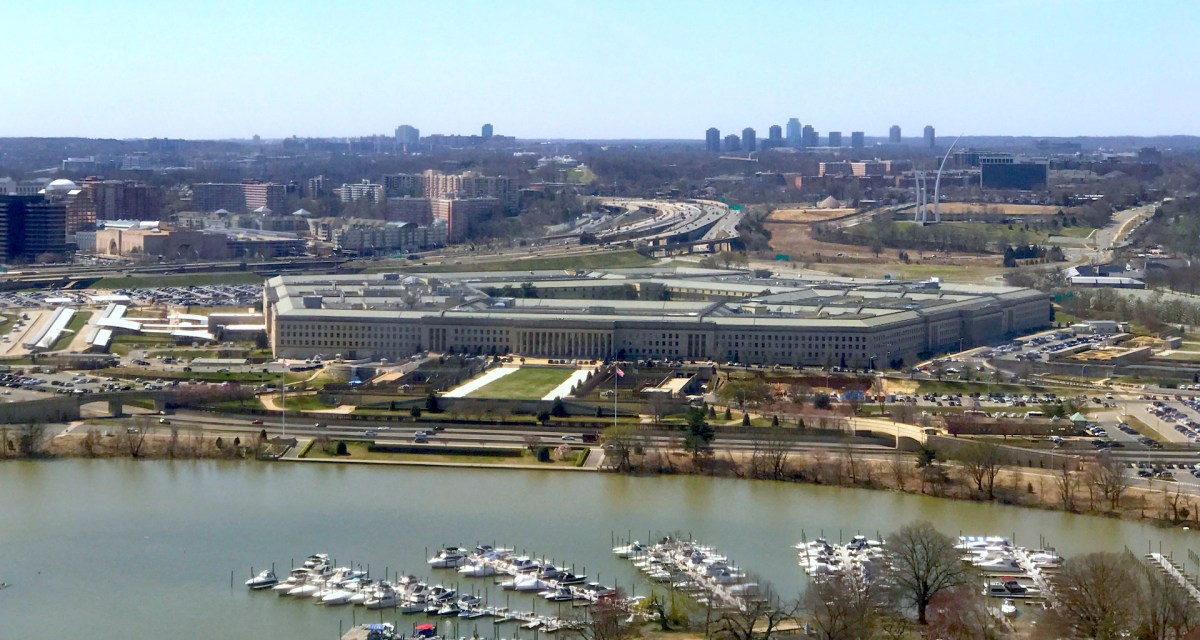 The Pentagon has established a program with five civilian workforce recruiters that it hopes will help it hire more tech talent from the private sector, the Defense Digital Service announced Tuesday.
Catch Talent, Comtech LLC, Foxhound Federal, PrishanTek Inc. and TeraSense Inc. were awarded the contract earlier this month, with as much as $7 million to be divided across the five firms. The contract is set to last through April 2020. The Pentagon issued the initial request for information in early February.
The recruiters will focus on finding candidates with backgrounds in computer science, product management, and user experience design, according to the DDS.
The Pentagon is lagging behind private sector hires in technology fields in part because of the government's recruitment methods, the award notification says.
"The Government recognizes that its most common approach to talent acquisition is passive and incongruent with the way top technical talent expects when searching for, or being sought out for, employment," DDS says.
The DDS wants to see if it can expand beyond the federal government's traditionally passive hiring habits, such as attracting talent through the USAJobs site.
"The active sourcing services sought by the Government are designed to supplement existing talent pipelines, such as USAJobs, college recruiting, Veteran employment programs, etc.," the award reads.
In particular, the Pentagon's aim is to make sure that the recruitment process is more enticing to potential recruits and not skimming over possible hires its more passive process may be missing right now.
"Different audiences require different channels, and this effort is designed to target communities traditionally overlooked by Government hiring," per the award. "The companies will leverage their experience recruiting for the private sector to provide an active approach that engages with candidates throughout the process from identification to official job offer."
Right now the time it takes to get hired to work in the government workforce may be prohibitive to certain tech candidates, DDS notes. Average hiring time in the government is over 105 days long right now, according to the Office of Personnel Management.
"If we are going to bring in the best talent, it must become far easier for these people to join," the DDS notes. "Government hiring often creates hurdles, poor candidate experience, and lengthy timelines which can deter talented technical people."
The long term goal, if this service goes well, is to expand it to other Department of Defense hiring plans.