OPM finalizes IT direct-hire authority without changes
It looks exactly like the draft regulation that the personnel agency proposed last October.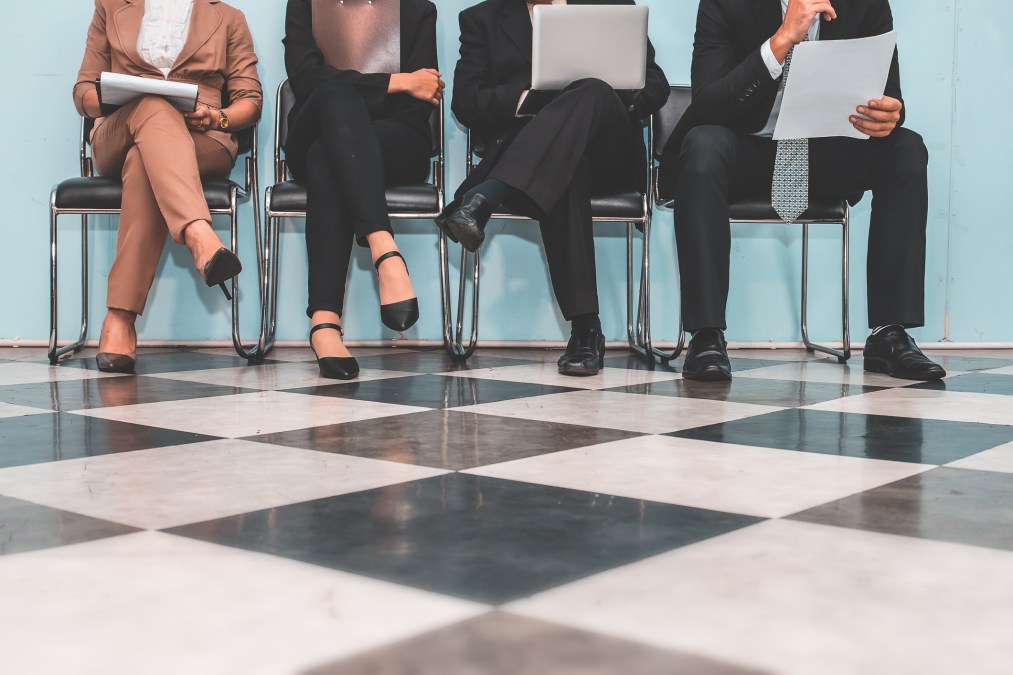 The Trump administration has given its final ruling on direct-hire authority for mission-critical IT positions, and it looks exactly like the draft regulation it proposed last October.
The Office of Personnel Management issued its final rule, to be published Wednesday morning in the Federal Register, adopting the proposal without changes. It gives agency heads the authority to deem if there's a shortage of applicants or a critical need for open IT roles, submit a justification to OPM, and sidestep the typically longwinded and competitive federal hiring process.
Last week, Margaret Weichert, deputy director of management at the Office of Management and Budget and current acting director of OPM, announced at FedScoop's IT Modernization Summit that the final regulation was coming soon. She described how difficult it can be for agencies to hire for needed IT talent, saying "this means that IT managers who are looking to hire in critical roles who cannot get people to fill those critical roles are able to get the head of the agency to authorize direct-hire authority for those roles,"
While the final rule wasn't changed from the initial draft phase, OPM did receive several "sets of comments" addressing concerns for which the agency will continue to keep watch.
One area in particular commenters were worried about was the abuse of the authority for "cronyism, favoritism, and nepotism." But OPM agreed, calling this kind of abuse "not only the highest cost that a Government can pay, but … fundamentally at odds with Civil Service law." The agency says in the final rule that it will monitor agencies' use of the authority and continue to require agency heads to submit justification to use it.
Others worried about the effect it will have on veterans' preference, a statute that requires agencies to look to consider veterans for a position over other applicants. A justified direct hire, however, allows managers to disregard that and other similar preference requirements.
OPM contended that it "is strongly committed to connecting the brave men and women who serve our Nation with opportunities to continue their service in the Federal workforce."
The rule allows agencies to hire IT professionals for limited terms of up to four years with an option to extend another four. But, "No individual hired under these provisions could serve in excess of 8 years at the same agency," the guidance in its draft form said. They also can't transfer to positions that are not IT positions
One commenter "noted that IT modernization may be a permanent or ongoing endeavor and suggested OPM provide for permanent appointments under this authority." OPM, however, denied that request, saying it wants to "attune these rules with the hiring patterns of the twenty first century, in particular those of the IT workforce. Agencies are making greater use of time-limited employees than in the past and are expected to continue to do so. Likewise, many individuals prefer Federal employment that is characterized by a time-limited or project nature, with movement in and out of public service, rather than the traditional 30-year career model."
The new rule will take effect 30 days from publication, May 3.