DOD halts IT employee transfer following union complaint
The Pentagon says it won't be sending 1,200 IT employees to DISA as planned. The cancellation comes after a federal employee union alleged the proposed transfer violated the law.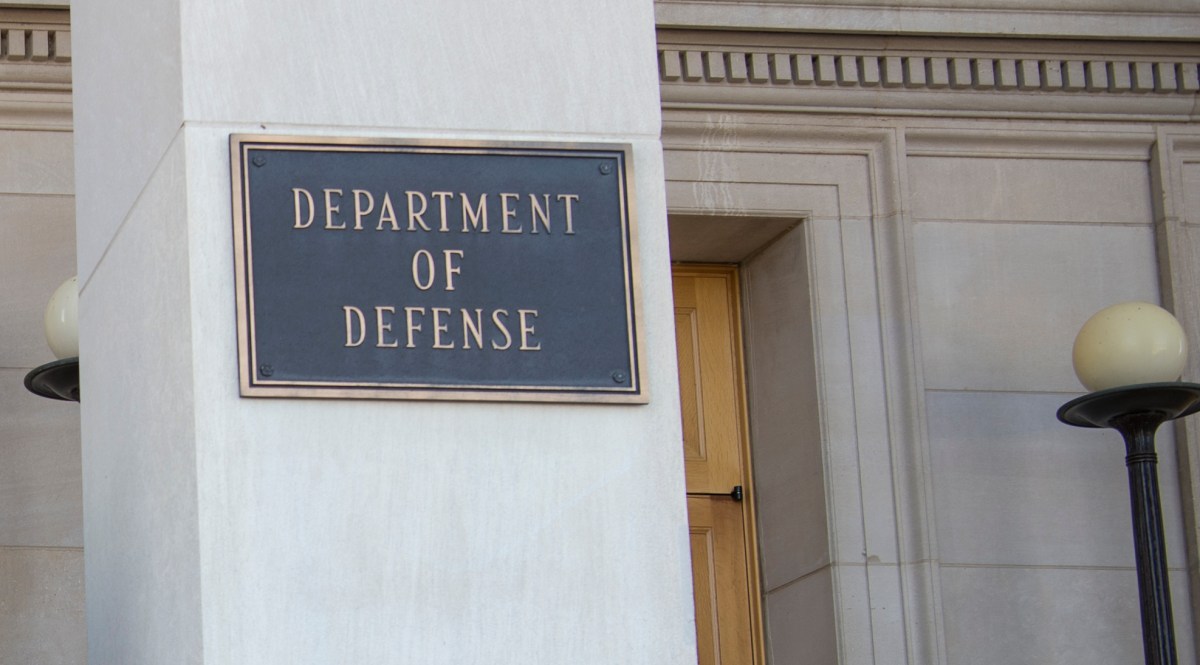 The Department of Defense's proposal to transfer more than 1,200 IT employees to the Defense Information Systems Agency has been put on hold for the rest of fiscal 2019, the DOD confirmed to FedScoop on Friday.
The transfer hit a roadblock when the American Federation of Government Employees alleged the transfer violated federal labor law last month. The initial complaint was specific to the transfer of 217 Defense Contract Management Agency employees, but the now-halted move stops the broader transfer of the more than 1,200 IT employees from several other agencies, Heather Babb, a DOD spokeswoman, told FedScoop.
"There are no civilian transfers occurring in Fiscal Year 2019," Babb said in an email.
The transfer is a part of the Fourth Estate network optimization initiative (4ENO), a consolidation of IT systems in the 28 DOD agencies that are not part of the military services. The consolidation of networks will still go ahead as planned.
The union's initial complaint filed to the Federal Labor Relations Authority alleged the DOD failed to properly notify the union of the transfer of the employees. The union said that since the IT employees' collective bargaining agreement was between DCMA and not DISA, 217 people transferred would lose their collective barging rights.
The employee rights package the union had bargained for the DCMA IT employees was "one of the most comprehensive," Victor Matos, the union's western region vice president for AFGE local council 170, said at the time of the initial complaint.
The stop of the transfer is a victory for the union—for now. The DOD could not provide more information regarding future transfers that would take place after Oct. 1, the beginning of fiscal 2020.