DOD technology decisions reflect need to keep pace globally, cyber official says
To meet the technology demands of the era of great power competition, the DoD will have to change the way it buys and sustains its arsenal.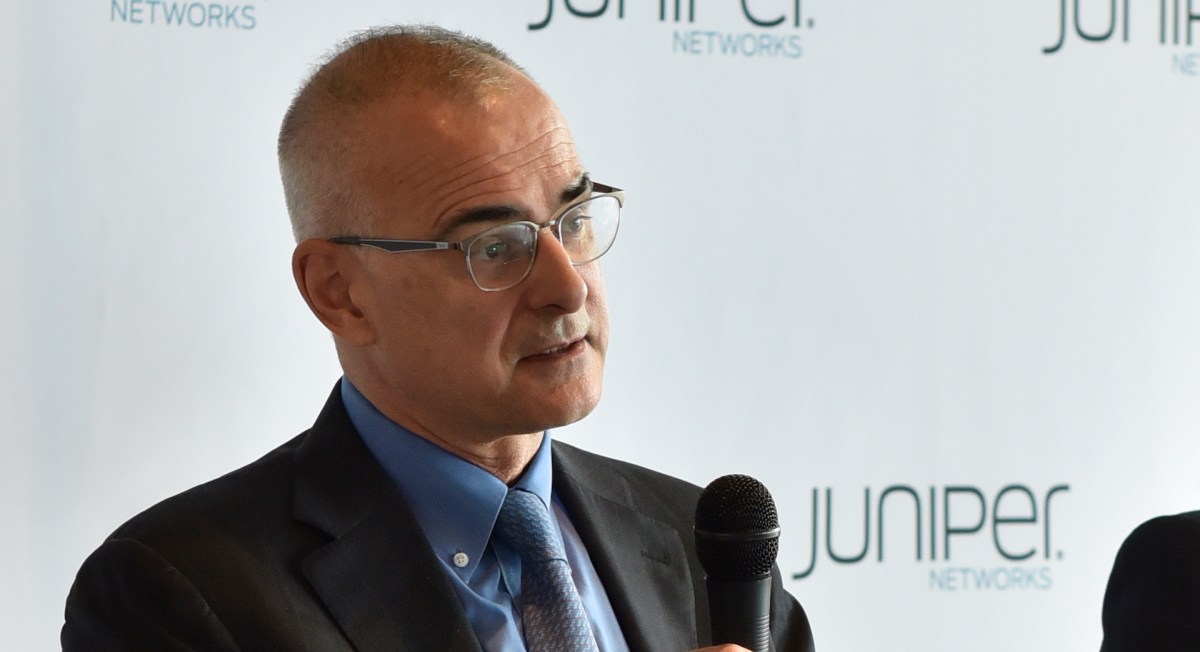 Recent developments at the highest levels of geopolitics will have a direct impact on how the Department of Defense modernizes its technology, a top Pentagon cybersecurity official said Wednesday.
With the rise of China and Russia, the DOD has turned its focus toward great power competition, both on the battlefield and in cyberspace, as outlined the department's National Defense Strategy and its National Cyber Strategy released earlier this fall. Thomas Michelli, the DOD's acting deputy CIO for cybersecurity, said Thursday that the shift means the department will have to change the way it buys and sustains its IT arsenal to meet the demands of that strategy.
"We are no longer far ahead in competition, technology and other things with the other great powers," he said, speaking at an ACT-IAC event Wednesday. "We need to find a way to pay for that. The president and the nation have given us a lot of money, but we still need to find more money to do better things, so reform is a big part of this."
On the technology side, that includes a large focus on cloud capabilities, cybersecurity, network development and artificial intelligence.
Artificial intelligence, for example, can have a direct effect on logistical operations, allowing the DOD could produce cost savings and readiness, he said. To that point, the DOD is presently working to stand up its Joint Artificial Intelligence Center (JAIC), which will determine what areas AI could be used to optimize defense operations. Michelli said the military is already exploring how to use AI to find cost efficiencies in the supply chain operations for the F-35 fighter.
Moving legacy IT systems to the cloud, meanwhile, can have a direct effect on readiness, Michelli said, but reducing the DOD's overall technical debt — the time and monetary costs of running operations — associated with its legacy IT systems.
"As we are looking at readiness, what are we going to kill or what are we going to reform to pay for the technology we need to get to have competitive overmatch," he said. "All I can tell you is, since I have been in the department, we've never been so laser-focused on technical debt, legacy systems and getting off of them to be able to invest in something that's either going to be more capable than lethality or cheaper so we can add lethality to something that's not IT."
Speed is also important when it comes to acquiring new technology, Michelli said. One of the more popular acquisition devices utilized this year has been Other Transaction Agreements, or OTAs, which effectively allow DOD components to prototype and scale technology solutions outside the perimeters of current acquisition regulations and with greater speed, but most importantly, with less cost.
Michelli said it will continue to aggressively use OTAs for their ability to explore new innovations that can provide big returns on investment or, if they fail, fail with less relative cost than a large-scale acquisition.
"Prototyping can actually, legitimately transition to a program of record," he said. "We are encouraging, both through agile development and just getting ahead of the competition, going out there, trying and hopefully succeeding. Prototyping is heavily encouraged, and we're doing more of it."