Dorothy Aronson
Chief Information Officer, National Science Foundation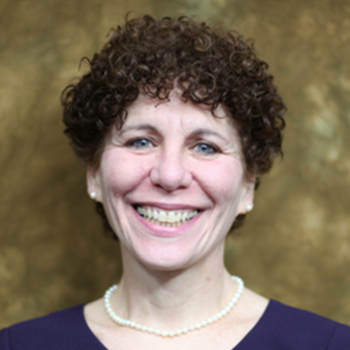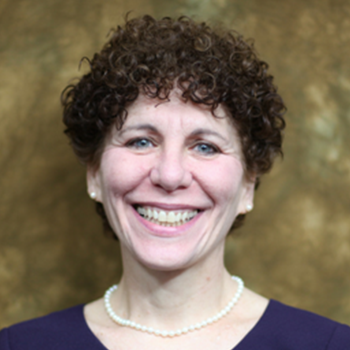 Dorothy Aronson
Chief Information Officer, National Science Foundation
Though officially named the NSF's permanent CIO on Dec. 1, Dorothy Aronson is no stranger to the role. She has been managing IT at the nation's premiere research and education agency in an acting capacity since May 2017, spearheading the shift of its entire digital infrastructure to a new headquarters in Alexandria, Virginia.
The IT workforce is focused on the agency's mission, she said, "and we are all continuously changing and leaning into it." With an eye on the future, the team is examining how artificial intelligence could improve operations in the federal government and shape the workforce, she said.
Aronson said versatility and adaptability were built into her upbringing.
"My mom always used to say, 'Let's just play it by ear.' … I've never felt like I had to follow a script. I never had a specific career path in mind," Aronson said. "So whatever work I was given, I would just do the best I could at it and see what else would come along."