FAA looks to fund capabilities that will help with drone integration
The agency has $6 million in matching funds for the initiative.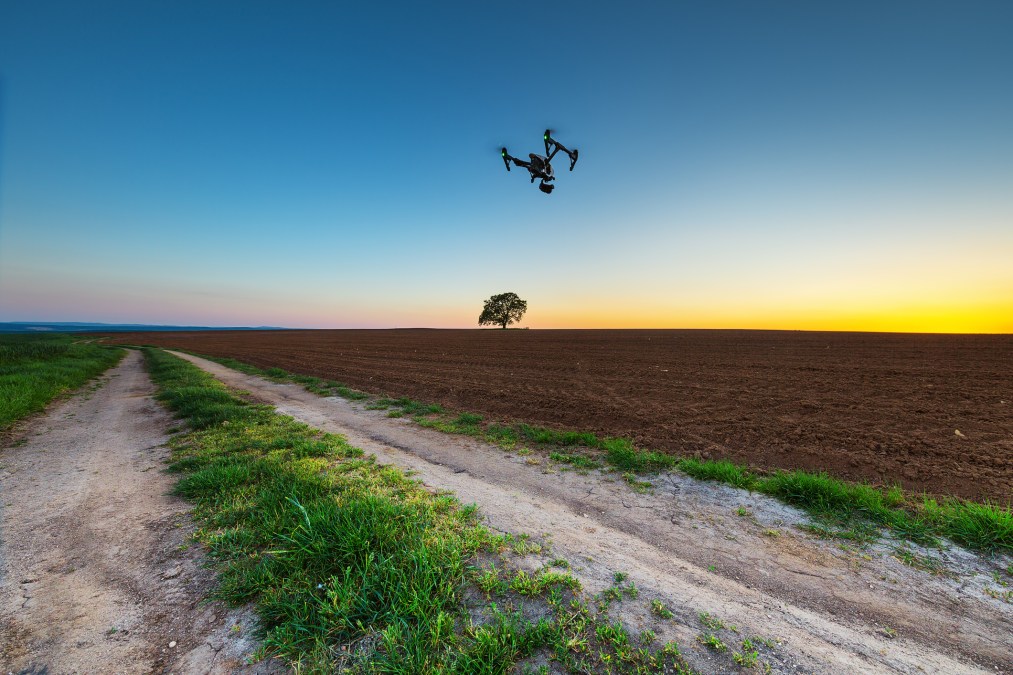 One of the more difficult challenges for the Federal Aviation Administration is figuring out how to safely integrate unmanned aircraft systems (UAS, or drones) into the national airspace.
As part of its work on this topic, the agency recently issued a five-year Broad Agency Announcement (BAA) seeking information from companies working on nine different "interest topics" crucial to the integration of drones. The BAA will run in two stages — white paper and proposal. It also comes with up to $6 million in matching funds available for "qualified commercial entities." The FAA plans to grant seven or more awards ranging from $425,000 to $850,000 over the course of the BAA, but plans could change.
The topics or capabilities the FAA is interested in:
Geofencing capabilities to enforce geographic or altitude limitation.
System for alerts from the manufacturer.
"Detect and avoid" capabilities for collision avoidance.
Research on the safety of Beyond-Visual-Line-of-Sight Operations.
Safety issues in operating drones over people in urban areas.
Systems for operating multiple drones at once.
Drone traffic management systems.
Research on privacy concerns.
"Other critical priorities."
White papers on any of these topics should focus on quality over quantity, and include "absolutely no jargon," the BAA reads. The FAA intends to respond to companies that submit white papers within 60 days.
White papers in response to this particular call are due by June 28.
The FAA has been criticized in the past for being too conservative in its approach to drones. A congressionally mandated report by the National Academies of Sciences, Engineering, and Medicine, commissioned and sponsored by the FAA, suggested that the agency has said no more often than it has said yes.
"'Fear of making a mistake' drives a risk culture at the FAA that is too often overly conservative, particularly with regard to UAS technologies, which do not pose a direct threat to human life in the same way as technologies used in manned aircraft," the report stated.