Energy announces $16M for AI nuclear physics research
The Department of Energy funds will go toward 15 projects to implement artificial intelligence and machine learning in nuclear physics research.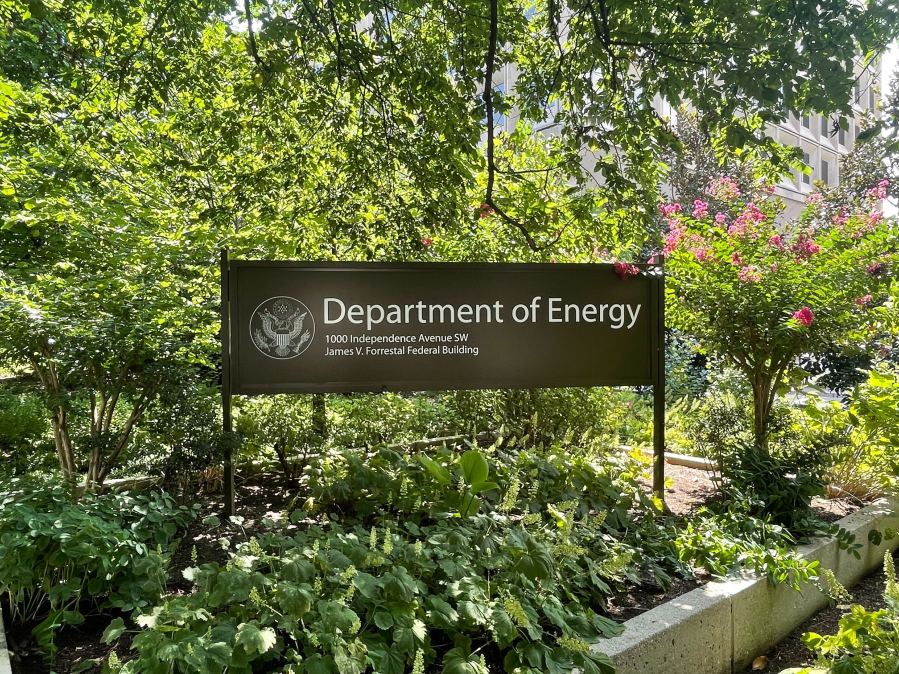 The Department of Energy announced millions in funding for projects aimed at using AI and machine learning to accelerate discoveries in nuclear physics.
The agency on Thursday announced $16 million that will go to 15 projects, including research into nuclear decay, several projects related to optimizing accelerator beams, and detector design for the Brookhaven National Laboratory's Electron-Ion Collider project. Those projects will be conducted at eight national labs and 22 universities.
"Artificial intelligence has the potential to shorten the timeline for experimental discovery in nuclear physics," Timothy Hallman, DOE associate director of science for nuclear physics, said in a release from the agency.
He added: "Particle accelerator facilities and nuclear physics instrumentation face a variety of technical challenges in simulations, control, data acquisition, and analysis that artificial intelligence holds promise to address."
The announcement marks the agency's latest infusion to support key research. Earlier this month, DOE announced $112 million for fusion research, and last month it announced $33 million for clean energy technology research and $11.7 million for quantum computing research.