Energy Department to spend $33M on clean energy tech research
The fresh funding is intended to boost support for projects in regions that have typically received fewer federal research dollars.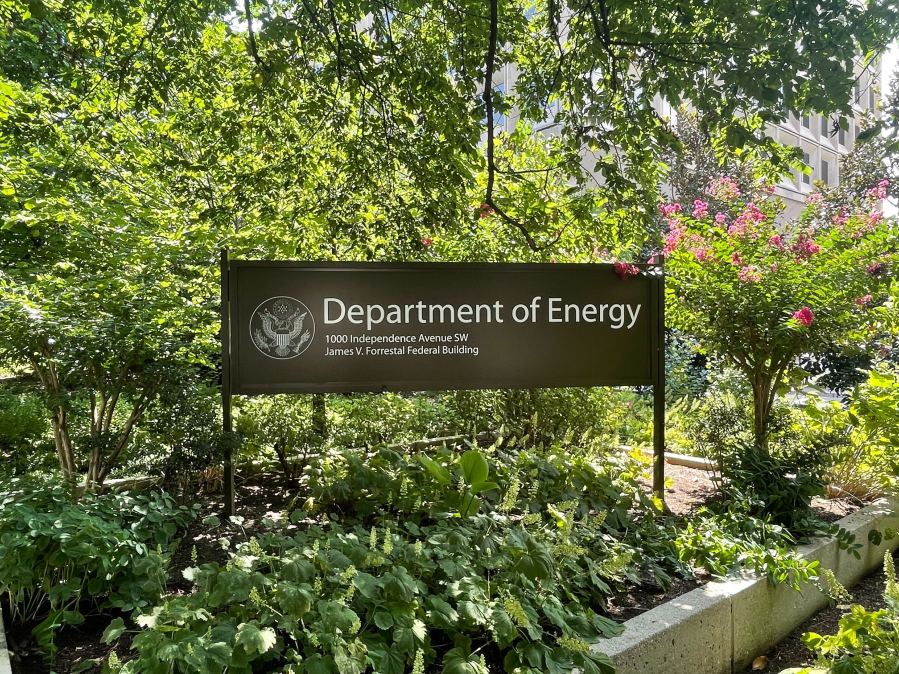 The Department of Energy has announced $33 million in fresh funding for research projects focused on clean energy technology.
On Wednesday, the agency said it had allocated support for 14 projects in regions of the United States that historically have received a disproportionately low amount of research funding.
The selected initiatives will investigate topics including fusion and quantum computing, as well as grid integration, renewable solar and wind energy, and advanced manufacturing.
According to the agency, the funding projects will be spearheaded by major universities such as Boise State University, University of Alaska Fairbanks, and West Virginia University.
In a statement, Energy Secretary Jennifer Granhom said: "Today's funding will help ensure all regions of the country share in the ownership of priority research that advances science and addresses energy and environmental issues as the country moves ahead to reach the Biden-Harris Administration's ambitious climate goals."
She added: "America's next big energy breakthrough can come from anywhere in the nation, and that's why Federal R&D investments should reach and benefit all parts of the country … [t]he funding we're announcing today will spur innovation and create energy jobs around the nation."
The funding which will be provided through the Energy Department's Established Program to Stimulate Competitive Research (EPSCoR), which is intended to distribute federal research funding across a wider geographical area and strengthen research capabilities in underserved regions. EPSCoR has 28 designated jurisdictions, including 25 states and three U.S. territories.
The Commerce Department in May announced a program with similar goals for research funding as part of its $500 million Tech Hubs program, which is intended to significantly expand opportunities for technology research and development across the United States.
The Tech Hubs program was authorized by the CHIPS and Science Act and is intended to expand opportunities for the commercialization of innovative technology outside traditional industry hubs such as Austin, Boston, New York and San Francisco.
The Energy Department's planned funding will provide about $33 million in Fiscal Year 2023 dollars for two-year projects and list of the projects and universities selected has been announced by the Office of Basic Energy Sciences (BES).