FAA seeks $19.6M to modernize NOTAM system in budget request
If approved by Congress, the agency will use the sum to retire aging databases and applications and switch to a more modern NOTAM system.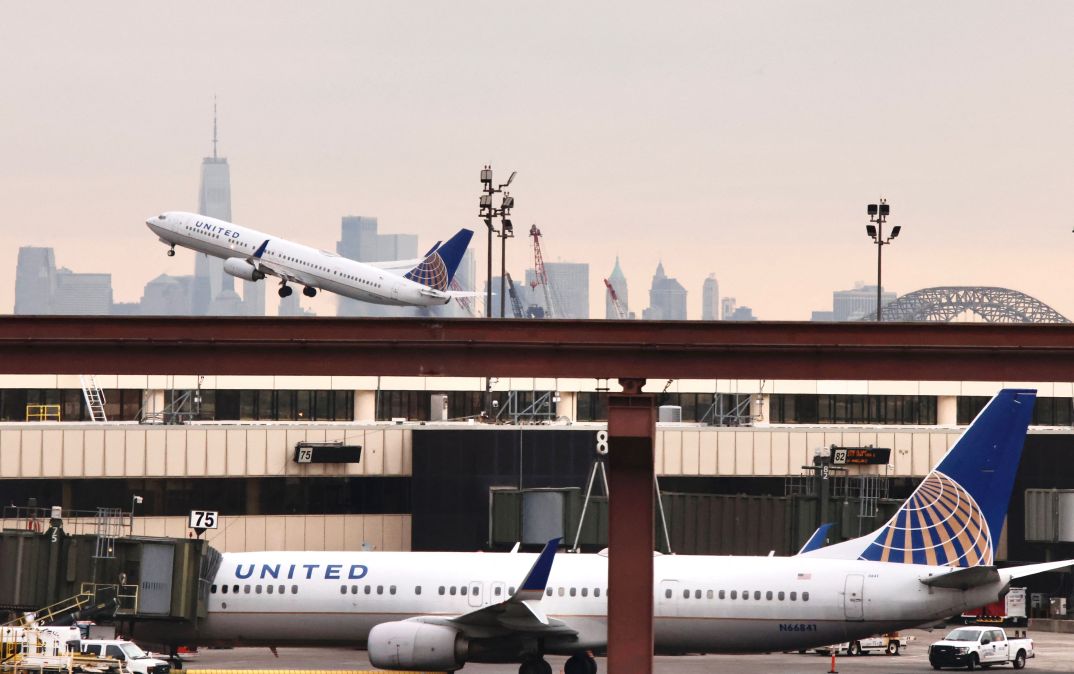 Federal Aviation Administration Acting Administrator Billy Nolen said Wednesday that his agency has requested $19.6 million to modernize its Notice to Air Missions system and retire aging applications that played a role in its systems going down earlier this year.
The federal official's comments came during a House hearing scheduled to examine the FAA's Fiscal Year 2024 budget request, just months after its computer systems crashed in early January, grounding domestic flights across the United States for nearly two hours.
The incident marked one of the largest examples of a major federal IT system outage caused by a damaged database file, and has raised questions about the pace of the Federal Aviation Administration's ongoing Next Generation Air Transportation System (NextGen) modernization initiative.
"Funding to hire and train air traffic controllers is only part of the equation. They need modern equipment and fully maintained buildings to perform their duty. One such piece of equipment is the NOTAM system," said Nolen.
"This request includes $19.6 million to retire our aging databases and applications and move to a more reliable, modern system. The request takes our modernization efforts one step further by providing $115 million toward accelerating other priority projects. This funding will allow the FAA the flexibility to respond to unexpected events and to increase capital investments when needed," he added.
The FAA in January revoked access to its buildings and systems for tech contracting personnel from Spatial Front, who were directly involved in the deletion of key computer files that took down the agency's Notice to Air Missions system (NOTAM) on Jan. 11.
Speaking at a Senate hearing in February, Nolen said the FAA is approximately halfway through its modernization effort of the NOTAM system where it is transitioning to the standards set by the International Civil Aviation Organization (ICAO) which is intended to promote further global harmonization among neighboring Air Navigation Service Providers (ANSPs).
It is also expected to provide improved accuracy and accessibility for pilots, dispatchers and NOTAM consumers. This modernization effort is expected to be complete by mid-2025 although the FAA is looking into ways to accelerate this current schedule, Nolen added.