Consumer consent is emphasis of senators' new facial-recognition bill
The bill would require companies to let consumers know when facial recognition is being used in a public space.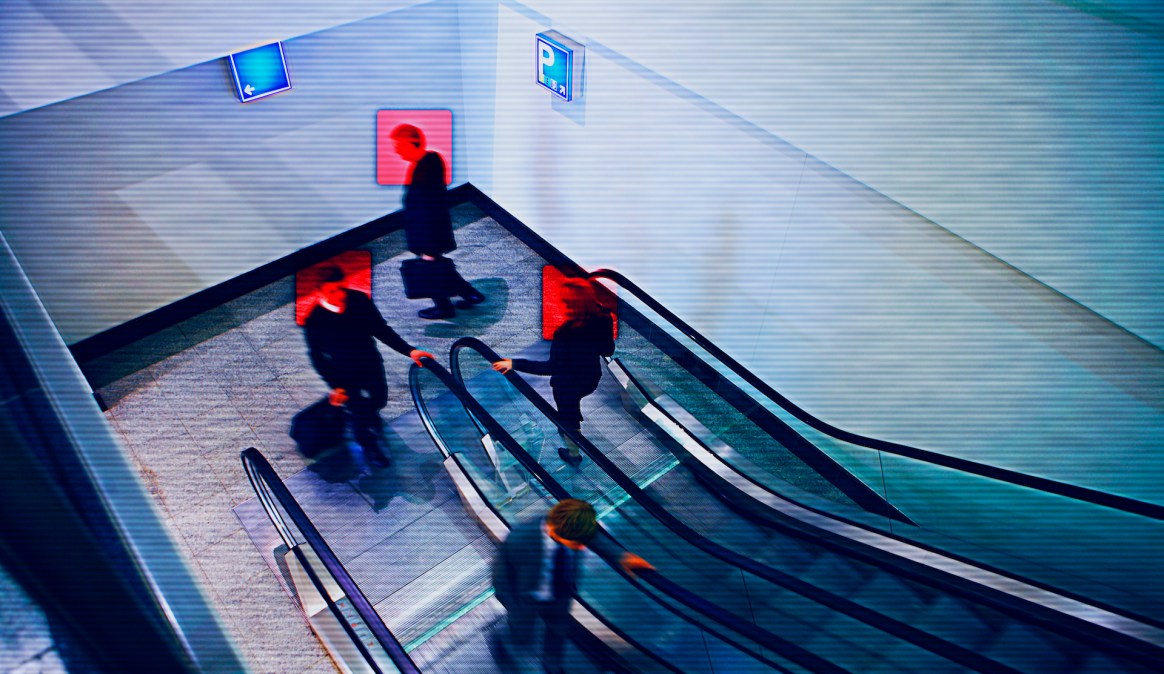 Sens. Roy Blunt and Brian Schatz introduced a bipartisan bill on Thursday that would regulate how tech companies use facial recognition technology, aiming to give consumers more control over their data.
The legislation would not apply to government use of facial recognition technology. A draft version made available by Schatz, D-Hawaii, explicitly states that it would not affect activities of the federal agencies, any state or local government, law enforcement agencies, national security agencies and intelligence agencies.
The Commercial Facial Recognition Privacy Act of 2019 would direct companies to give people a heads up when facial recognition is being used, by commercial entities, in a public space. It also would restrict the companies' ability to share any data gathered — unless the company gets "express consent" from the end user. Finally, it would require companies to fall in line with data security standards set by the Federal Trade Commission and the National Institute of Standards and Technology.
Today, people are "unaware" that facial recognition exists in public spaces, and that the data collected can be shared with third parties, the senators argue.
"Consumers are increasingly concerned about how their data is being collected and used, including data collected through facial recognition technology," Blunt, R-Mo., said in a statement. "That's why we need guardrails to ensure that, as this technology continues to develop, it is implemented responsibly. This bill increases transparency and consumer choice by requiring individuals to give informed consent before commercial entities can collect and share data gathered through FR."
Microsoft President Brad Smith wrote in support of the nascent legislation. Regulation of facial recognition is needed, he said, to protect against "acts of bias and discrimination, preserve consumer privacy, and uphold our basic democratic freedoms."
"Senators Blunt and Schatz's bill has started an important conversation in Congress about the responsible use of this technology," Smith said in a statement. "We're encouraged by their efforts, applaud their leadership and look forward to working with them to develop balanced policy."
This isn't exactly a surprise — Smith and Microsoft have been talking about the need for "proactive" congressional oversight of the tech since July 2018. In December the company introduced its six "principles" for facial recognition — fairness, transparency, accountability, non-discrimination, notice and consent, and lawful surveillance.