DHS names Eric Hysen chief AI officer, announces new policies for AI acquisition and facial recognition 
The new policies focus on responsible acquisition and use of AI and machine learning, and governance of facial recognition applications.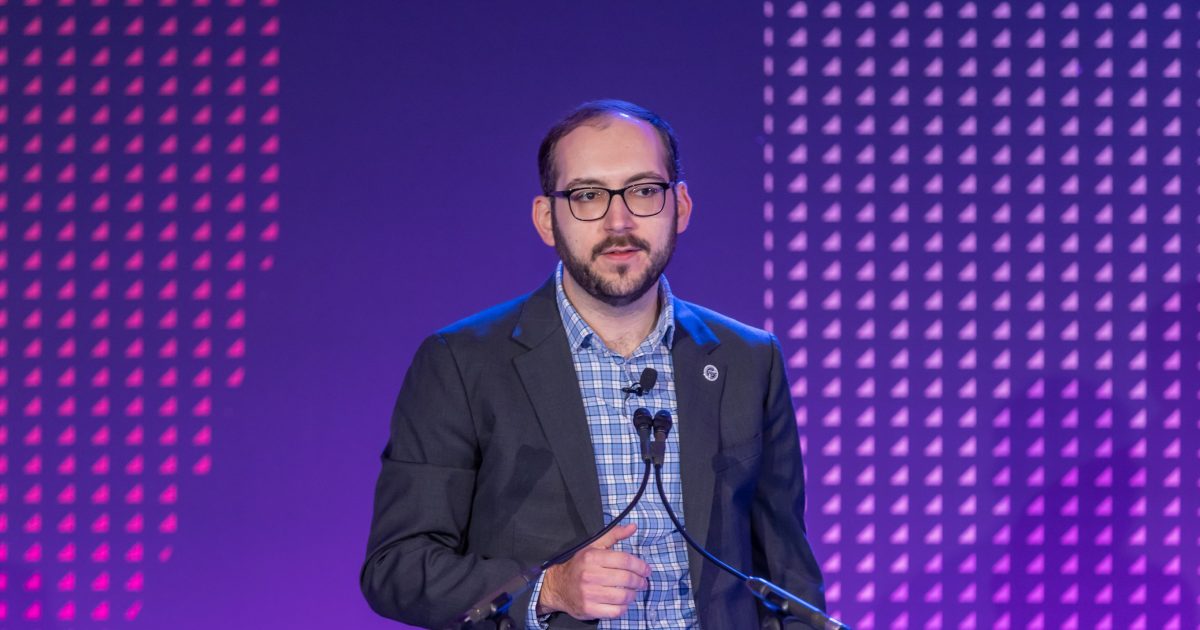 The Department of Homeland Security on Thursday released new policies regarding the acquisition and use of artificial intelligence and named its first chief AI officer to help champion the department's responsible adoption of AI.
In a release, DHS Secretary Alejandro Mayorkas announced the directives — one to guide the acquisition and use of AI and machine learning, and another to govern facial recognition applications — and named department CIO Eric Hysen as chief of AI.
The new policies were developed by DHS's Artificial Intelligence Task Force (AITF), which was created in April 2023.
The news comes after the Government Accountability Office released a report earlier this month outlining the DHS's lack of policies and training for law enforcement personnel on facial recognition technology.
"Artificial intelligence is a powerful tool we must harness effectively and responsibly," said DHS Secretary Alejandro Mayorkas said in a statement. "Our Department must continue to keep pace with this rapidly evolving technology, and do so in a way that is transparent and respectful of the privacy, civil rights, and civil liberties of everyone we serve."
The release explains that DHS already uses AI in several ways, "including combatting fentanyl trafficking, strengthening supply chain security, countering child sexual exploitation, and protecting critical infrastructure. These new policies establish key principles for the responsible use of AI and specify how DHS will ensure that its use of face recognition and face capture technologies is subject to extensive testing and oversight."
As DHS's appointed chief of AI, Eric Hysen will work to promote innovation and safety in the department's uses of AI and advise Mayorkas and other DHS leadership.
 "Artificial intelligence provides the department with new ways to carry out our mission to secure the homeland," Hysen said in a statement. "The policies we are announcing today will ensure that the Department's use of AI is free from discrimination and in full compliance with the law, ensuring that we retain the public's trust."
During the past two years of the Biden administration, multiple prominent civil rights groups have harshly criticized DHS's approach to facial recognition, particularly its contracts with controversial tech company, Clearview AI, which continues to work with the agency.
"DHS claims this technology is for our public safety, but we know the use of AI technology by DHS, including ICE, increases the tools at their disposal to surveil and criminalize immigrants at a new level," Paromita Shah, executive director of Just Futures Law, a legal nonprofit focused on immigrants and criminal justice issues, said in a statement on the new policies.
"We remain skeptical that DHS will be able to follow basic civil rights standards and transparency measures, given their troubling record with existing technologies. The infiltration of AI into the law enforcement sector will ultimately impact immigrant communities," Shah added.