FBI narrows pool for $5B ITSSS contract recompete
The bureau is nixing its original plan to hold a full and open competition.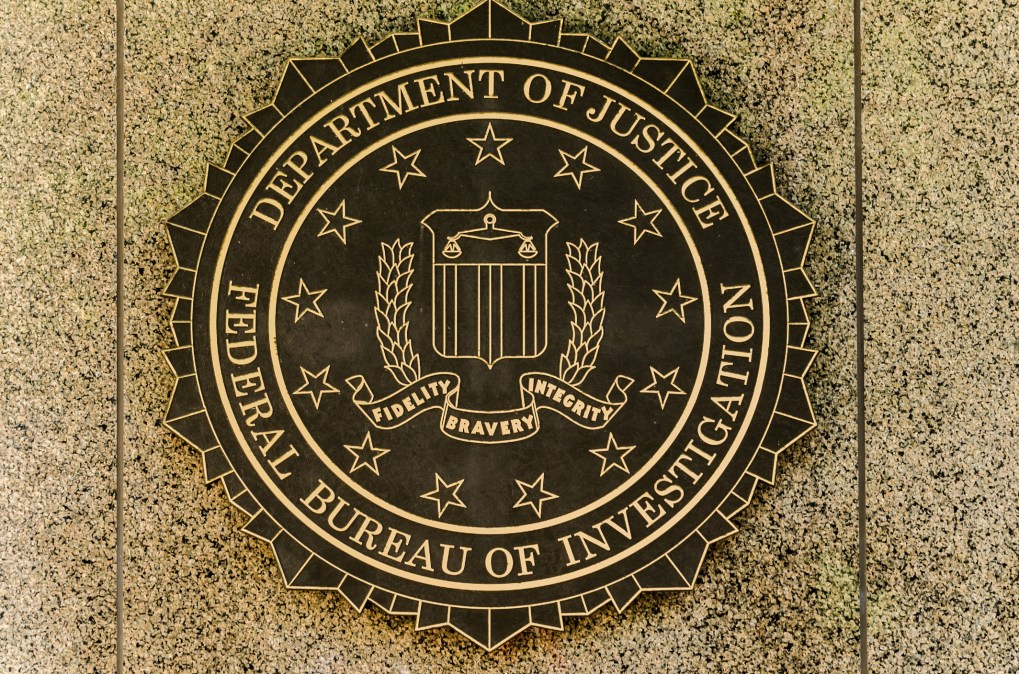 The FBI has updated its strategy for how it will make awards on its upcoming $5 billion centralized IT supplies and support services contract for the Justice Department.
The FBI's Information Technology Acquisitions Unit has been pursuing an IT contract to replace the $30 billion Information Technology Supplies and Support Services (ITSSS) blanket purchase agreement set to expire this month.
After conducting market research, the agency is nixing its original plan to hold a full and open competition, it said Friday in a notice. Instead, the FBI is planning to make awards to companies on the General Services Administration's (GSA) IT Schedule 70.
The recompete has an estimated $5 billion ceiling. The previous contract had a $30 billion ceiling, but it appears that only about $2 billion was spent, according to the bureau. The original contract was awarded in October 2010 to 46 vendors on GSA Schedule 70.
In Friday's notice, the FBI said it anticipates making 15 to 22 awards per track on the contract. Ten to 15 of those would go to large businesses, and five to seven would be for small businesses in each track. Those numbers may change depending on what the agency needs, according to the notice.
The tracks have also been reconfigured to match a framework used by chief information officers and other tech leaders called Technology Business Management. The proposed tracks now are end-user services, business application services, delivery services, platform services, infrastructure services and emerging services.
The notice didn't say when a final solicitation might be issued.