The FCC's CIO would get more power under this House-passed bill
The Repack Airwaves Yielding Better Access for Users of Modern Services, or RAY BAUM'S Act, passed the House on Tuesday.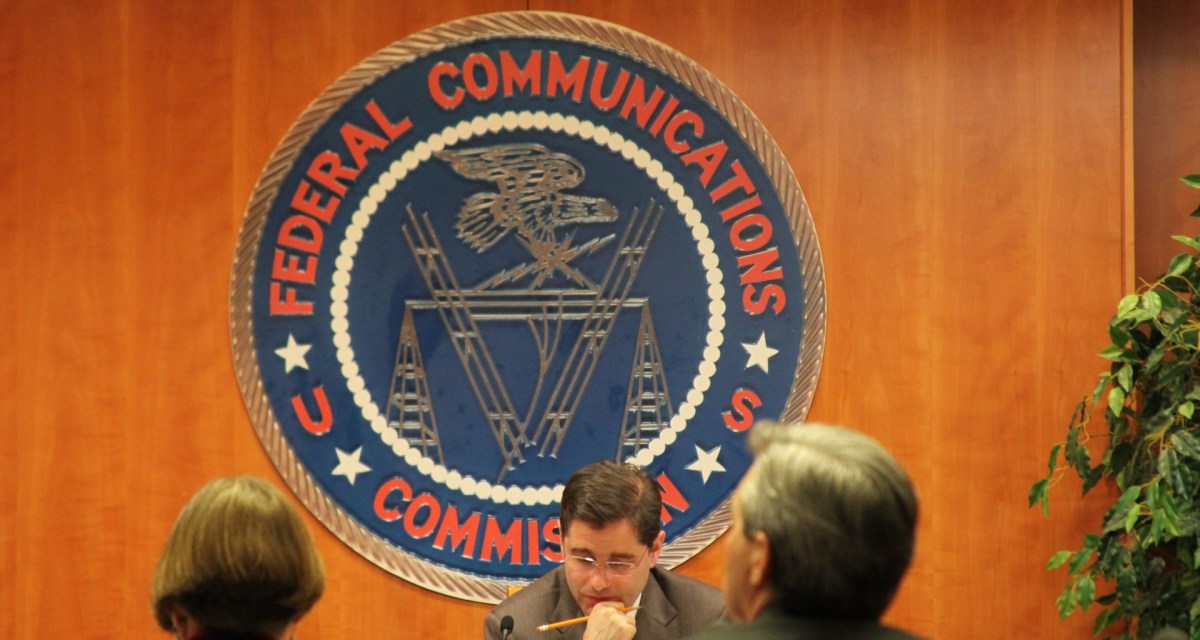 A bill that includes a provision that would grant additional powers to the CIO of the Federal Communications Commission passed in the House by voice vote Tuesday.
The Repack Airwaves Yielding Better Access for Users of Modern Services, or RAY BAUM'S Act, is a bipartisan, bicameral agreement that would reauthorize appropriations for the FCC for fiscal 2019 through fiscal 2020 and push modernization of telecommunications services. It is named for the former Energy and Commerce Committee Staff Director Ray Baum, who passed away in February.
Along with its primary objective, the bill incorporates a number of additional pieces of FCC-related legislation — among these the FCC CIO Parity Act.
That bill, introduced into the senate in December 2017 by Jerry Moran, R-Kan., and Tom Udall, D-N.M., would give the CIO of the FCC more budget, management and hiring responsibilities. It would, in the words of the bill, "ensure the Chief Information Office of the Federal Communications Commission has a significant role in decisions related to information technology."
If passed, it would elevate the CIO in a similar way to how the Federal Information Technology Acquisition Reform Act elevated CIOs at CFO Act agencies.
Asked for her thoughts on the bill, acting CIO Christine Calvosa told FedScoop that "there are many benefits to this new Act and the FCC is looking at how this new bill will apply to the Commission."
Other additional provisions in the bill include a section that would grant independence to the FCC's inspector general, and more.
"The RAY BAUM'S Act will make the FCC more transparent, efficient, and modern while strengthening the nation's critical telecommunications services and spurring the deployment of 5G," Reps. Greg Walden, R-Ore., and Marsha Blackburn, R-Tenn., the primary bill sponsors, said in a statement.