Federal Claims Court judge sides with AWS on JEDI lawsuit timing
Under the approved schedule Amazon will file a renewed motion by June 18.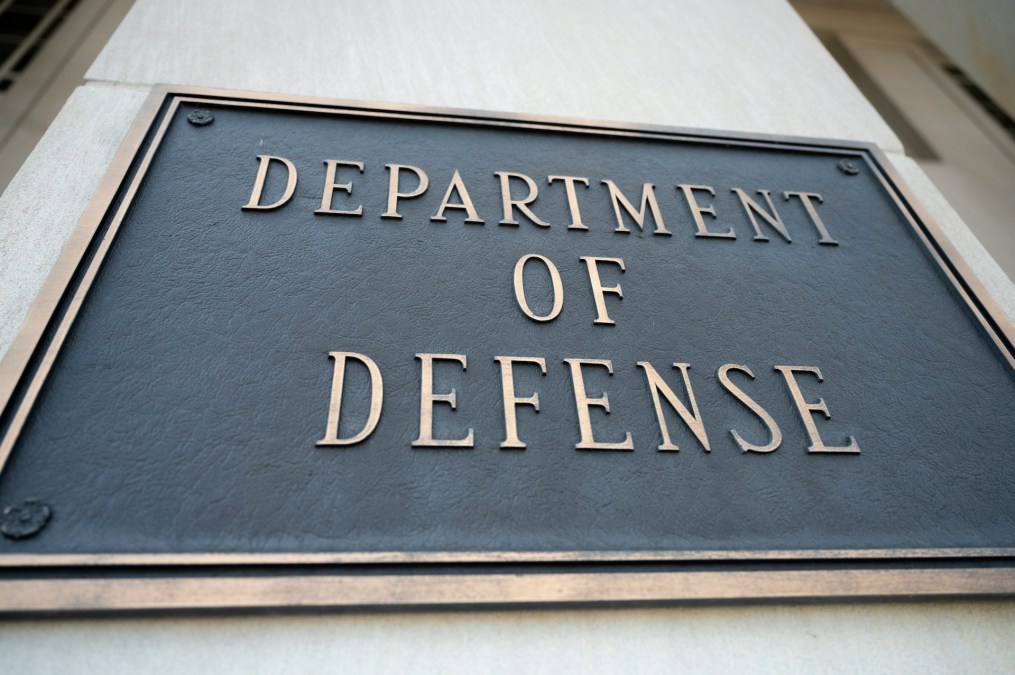 A federal claims court judge has granted Amazon Web Services' requested timeline for hearings in ongoing Joint Enterprise Defense Infrastructure (JEDI) cloud contract litigation.
According to court documents, Amazon is seeking the disclosure of additional internal communications from the Department of Defense — including emails and Slack messages — which lawyers representing the government say cannot be disclosed because of national security concerns.
Both the U.S. government and contract winner Microsoft were seeking to expedite the case schedule. Lawyers for the government said its implications for national security also merit that the case be fast-tracked, while lawyers for Microsoft say it should be sped up because of the large financial losses the technology giant stands to accrue. The company declined to comment further.
Under the schedule put forward by AWS, the cloud services company will file a renewed motion to complete the administrative record by June 18. The U.S. government and Microsoft will then have until July 9 to respond, and Amazon will have until July 16 to file another reply.
It represents the latest stage in the legal challenge, which was launched by Amazon after the Joint Enterprise Defense Infrastructure contract was awarded to Microsoft in 2019.
Pentagon officials have previously indicated that they may be willing to drop the cloud computing project, which has been slowed by the litigation.
In March this year, a federal judge refused a request by the DOD to dismiss much of Amazon's case, and Deputy Defense Secretary Kathleen Hicks said the department would review the project.
In a statement to FedScoop, a DOD spokesperson said: "We are aware of the Court's decision relating to the protest; however, it does not affect the DoD's commitment to establish an enterprise-wide cloud capability."
AWS did not immediately respond to a request for comment.