Federal IT leaders report advances in cloud adoption for critical services
Executives foresee a majority of IT investments swinging toward cloud computing models over next three years, but face implementation hurdles, according to a new report.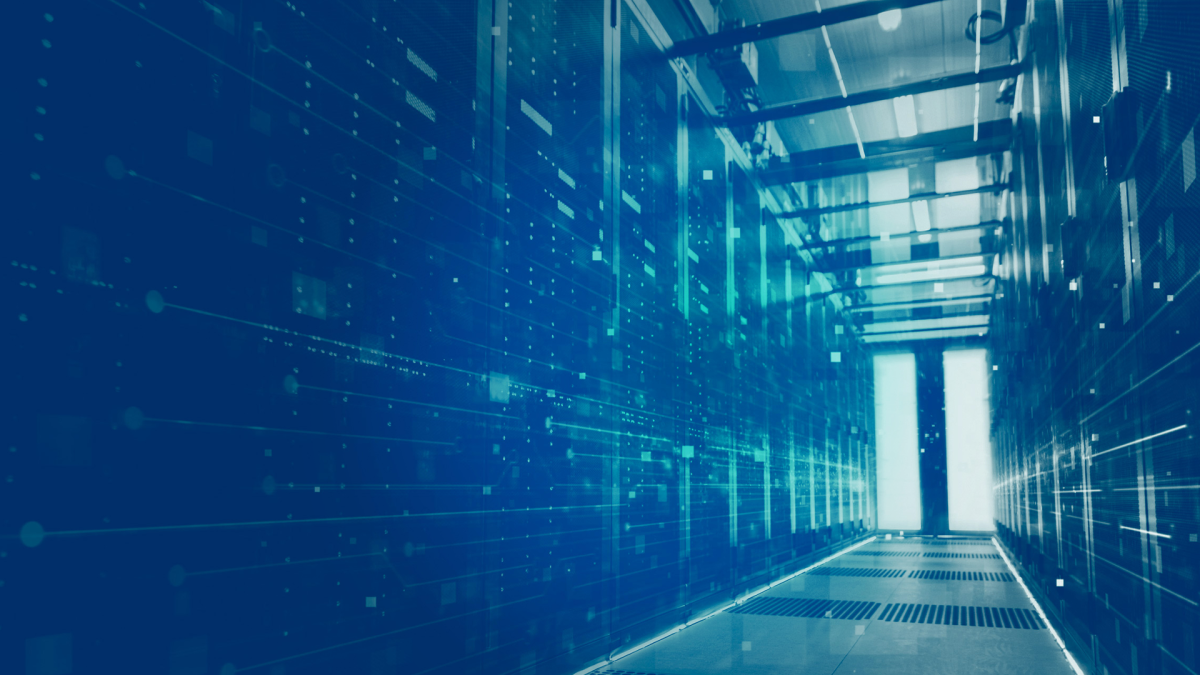 As federal agencies move beyond the "Cloud First" era of the prior administration and toward what White House officials now call a "Cloud Smart" approach, a new study suggests federal IT executives appear increasingly well-positioned to capitalize on cloud adoption and the underlining benefits.
Those benefits go well beyond the promise of reduced IT infrastructure and operating costs. Six in 10 federal IT executives in a new survey now see cloud computing as a vital pathway to improve mission critical services. And though security concerns — once an obstacle to cloud adoption — remain a key issue, four in 10 agency IT leaders now see the need to defend against mounting cyberattacks as a driving factor to adopt cloud computing.
The shift in perspective about the feasibility of cloud computing is also reflected in executives' IT investment expectations: Sixty percent of federal IT leaders surveyed report that most of their agency's IT spending over the next three years will go toward a combination of cloud models including government-only cloud services, public and commercial clouds or a hybrid approach. Only four in 10 believe their agency will invest most of their IT funding toward on-site, government run data centers.
Those and other findings are contained in a new "Federal Cloud Readiness Report," produced by FedScoop and sponsored by VMware, Intel and Carahsoft. The report explores the progress of federal agencies in adopting cloud computing for a variety of enterprise workload and examines executives' IT investment plans over the next two to three years. The study, based on responses from 150 prequalified senior federal government IT decision makers at civilian agencies, also looks at the factors now driving cloud adoption and what steps agencies are taking to incorporate cloud services more quickly.
Cloud adoption practices are occurring at different rates for different cloud-based applications and workloads, the study found.
When it comes to migrating mission support applications to the cloud, one fifth of respondents report their agency is now ready to provision cloud services or operate cloud environments at scale. Nearly a quarter of respondents' agencies are also able to provision and operate enterprise business applications, as well as data analytics tools, in the cloud. And about one third say their agencies are at comparable stages in supporting public-facing websites and office productivity suites.
Many agencies are still getting out of the starting blocks, however: Forty percent or more of IT leaders surveyed say their agencies are still assessing their readiness, or which cloud service providers to work with, for various workloads and applications.
However, a majority of respondents (60 percent) clearly expect their agency to invest heavily in a combination of cloud models over the next three years. And half of IT executives report that over the next two years, they also expect agency to augment existing systems, or migrate portions or a majority of IT systems to the cloud.
The findings affirm a broader confidence that the advantages of cloud computing outweigh lingering concerns about security.
Impediments remain
IT executives say their agencies still face a host of obstacles in integrating cloud services. The greatest number of executives cited the complexity of extending legacy applications to the cloud and securing applications in a hybrid environment. The lack of staff skills to manage IT in a hybrid environment and uncertainty about funding are also keeping agencies from getting to the cloud faster.
Agencies are still moving up the learning curve in establishing virtual data centers, the study found. Only 1 in 3 IT executives say their agency has relatively high or advanced ability to provision a virtual data center. This capability is key to ensure the interconnection between clouds, data, applications and users.
Acquisition issues also continue to play a factor: 55 percent of IT executives say their agency's ability to acquire cloud services is inadequate or only average; and 6 in 10 rated available contract vehicles "difficult to use" or only average at best.
"While technical solutions are clearly available, IT leaders continue to express concern about the capability of their agencies to acquire cloud services using current contract vehicles. That suggests more must be done to update and streamline cloud acquisition practices," said Wyatt Kash, senior vice president of Scoop News Group.
Download the full report, "Federal Cloud Readiness Report," for detailed findings on federal agencies' ability to provision cloud services and operate cloud environments at scale.
This article was produced by FedScoop and underwritten by VMware, Intel and Carahsoft. Read more about IT Innovation Heroes in government working to modernize the way agencies connect to their mission.