Federal payroll modernization begins with 2 task order awards
The awards come via the 10-year, $2.5-billion NewPay shared services contract.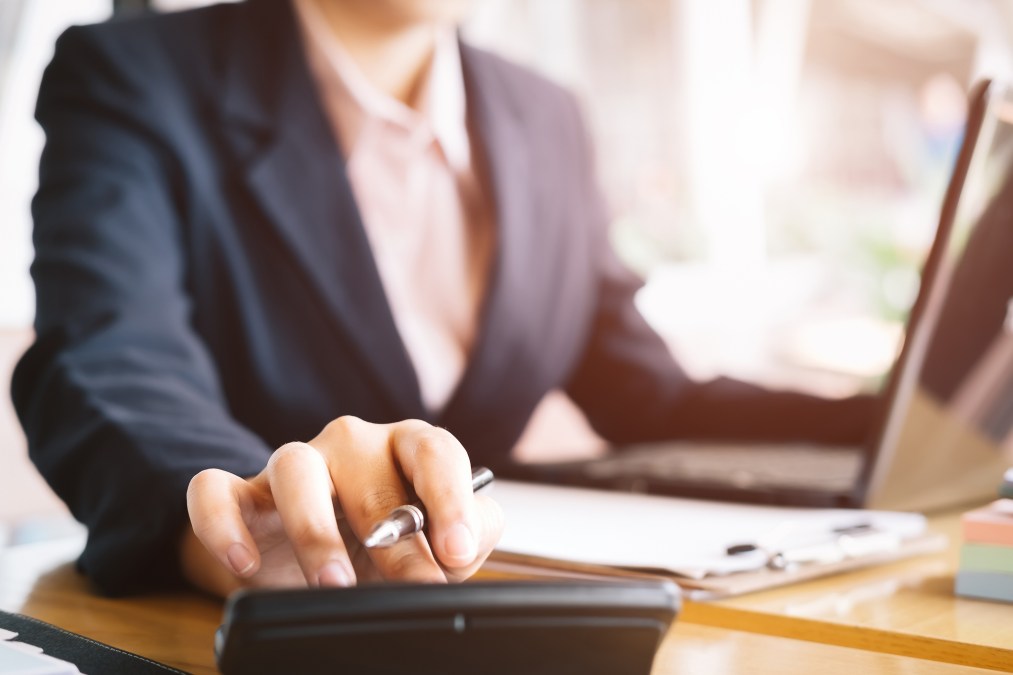 The General Services Administration awarded the first, multi-million dollar task orders for federal payroll modernization to Carahsoft Technology Corp. and Grant Thornton on Thursday.
GSA's NewPay Initiative will replace aging and outdated payroll systems with standardized Software-as-a-Service (SaaS) solutions, making it easier for agencies to pay employees with fewer errors.
Agencies modernize by placing task orders through the 10-year, $2.5-billion NewPay blanket purchase agreement, a shared services contract.
"Today's NewPay task orders are an important step in modernizing our federal payroll system as we move forward in providing quality shared services," said Emily Murphy, GSA administrator, in the announcement. "We look forward to working with the Carahsoft and Grant Thornton teams as they provide SaaS solutions to ensure constant innovation and security in our payroll services."
Payroll modernization is GSA's first step as the Quality Services Management Office for a governmentwide human resources marketplace.
The government pays 2.2 million civilian employees, and GSA received $20.7 million from the Technology Modernization Fund to accelerate the implementation of NewPay across federal agencies to modernize how they pay those personnel.
Two task orders means two commercial payroll solutions are available.
Carahsoft will provide Kronos and SAP solutions with help from Immix Technology and Deloitte Consulting LLP. Grant Thornton's solution is Infor, and their team includes The Arcanum Group, Inc. and CGI Federal.