Feds want your input on governmentwide data 'practices'
A new notice is seeking comment on a set of draft practices that have been developed by four working groups.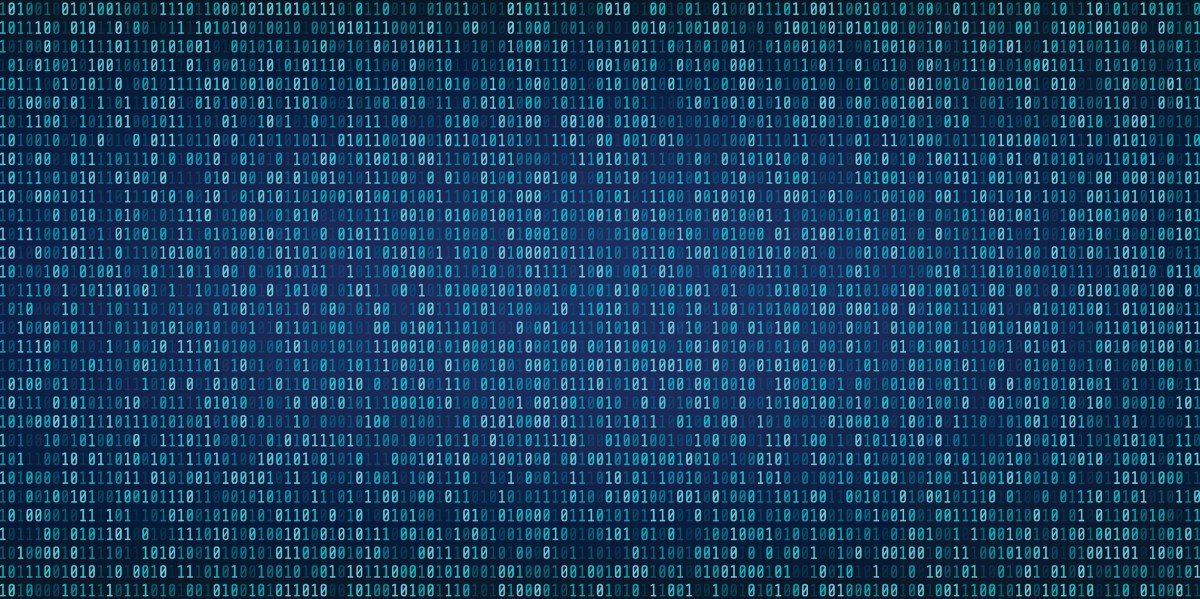 The team creating a strategy to help federal agencies better make use of their data wants more input on what they've been developing.
President Trump launched in March the President's Management Agenda, which listed "leveraging data as a strategic asset" as one of its goals. A request for comments open now until Nov. 16 is the second of three planned to get input on different aspects of the strategy being developed to do that, according to a new Federal Register notice.
"The Federal Government needs a robust, integrated approach to creating, acquiring, using, and disseminating data to deliver on mission, serve customers, and steward resources while respecting privacy and confidentiality," says the notice published in the Federal Register.
The Federal Data Strategy would give agencies a set of principles, practices and a year-one action plan "to deliver a more consistent approach to federal data stewardship, access, and use."
"The principles are a framework for agencies, while the practices are actionable, yet aspirational, goals for a 5- to 10-year time horizon, and the action steps will be strategically chosen activities for agencies to implement the practices in any given year," according to the notice.
This notice is seeking comment on a set of draft practices that have been developed by four working groups. Each of the working groups on the strategy is made of about 10 federal data fellows, and is focused on one of four strategic areas: "enterprise data governance; decision making and accountability; access, use and augmentation; and commercialization, innovation and public use," according to the notice.
In the request for comments, the team is looking for ideas on how to organize the practices. It is also asking commenters to edit the list of practices, list any additional practices that might be relevant to add that aren't included in the draft and identify any practices that should be omitted. Commenters can also provide examples of how government agencies at any level have implemented a practice successfully. The notice also asks commenters to provide specific action steps that should be associated with a particular practice.
The first request for comments, released earlier this year, tackled a draft set of 10 principles, asking people to "review and provide feedback on their clarity, appropriateness, completeness, and potential duplications," according to the notice. Those principles were finalized and published earlier this week. More than 200 comments were received (237 to be exact), and the data strategy team edited the principles based on the comments.
The request for comments also asked for "practices related to key aspects of the Federal Data Strategy, on mechanisms for stakeholder engagement, and on use cases, or real-world examples, that leverage Federal Government data for the benefit of the public."
The undersecretary for economic affairs and acting deputy secretary at the Department of Commerce, federal CIO, the chief statistician of the United States, and executives from the U.S. Small Business Administration and the White House Office of Science and Technology Policy, are co-leading the data strategy team.
The third request for comments is planned for January 2019 and "will seek input on a year-one action plan for implementing the Federal Data Strategy," the notice says.