FedScoop's Top Women in Tech 2017: Casey Coleman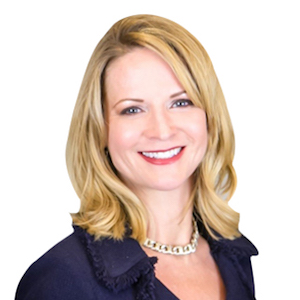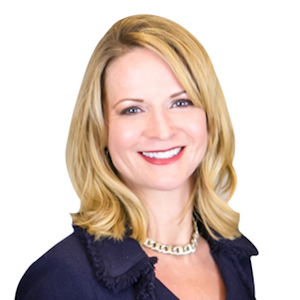 Casey Coleman, Group Vice President of Federal Systems Civilian Agencies, Unisys
A former CIO at the General Services Administration from 2007 to 2014, Casey Coleman has since led Unisys' civilian line of business to "help them operating mission critical systems and modernizing legacy applications and fulfilling their missions and serving their customers even better," she says. Coleman was also nabbed to assist with President Donald Trump's transition efforts regarding IT on the GSA landing team.
What would you say to young women who are thinking about a career in technology or related fields, or just starting out in their careers? What's the best advice you could offer for success?
Don't wait until you feel like you're perfectly prepared for the next step to step out and pursue the next rung on the career ladder or the next interesting assignment. It's possible that women in particular might feel like they want to make sure they're ready to do an outstanding job before they raise their hand. It's a fact of life that you're never perfectly prepared and you're probably more prepared than you think you are. And if you aren't, you'll probably learn quickly. Be confident and bold and don't hesitate to keep your eyes open for ways to advance your career, develop your skills, help others. Part of growing is in giving back, mentoring others.
What/who inspired you to get into your field of work?
I've had so many mentors and advisers and people who have inspired and counseled me. But I'd have to mention my dad. As I look back over my career, I've never felt that I was limited in any way, like the possibilities never seemed limiting to me , and I think that's because my dad invested in me a sense of potential and confidence that has carried me forward to be be willing to take a chance and to try new things.
Why is it important to you to empower women and other minorities to join more technical and technology-related fields?
It's so easy to surround ourselves with people who think the same way or are similar in ways that are reassuring to us. We all have that comfort zone. But diversity of all kinds — diversity of thought, diversity of backgrounds — the things that make us who we are, it gives us the ability to put ourselves in our customer's' shoes, from other people's perspectives and create better solutions, create more well-thought out solutions, be better stewards of the public's trust and of the taxpayers' dollars we're all responsible for.