FedScoop's Top Women in Tech 2017 list
FedScoop honors the Top Women in Tech in this annual list, this year with a focus on the importance of diversity.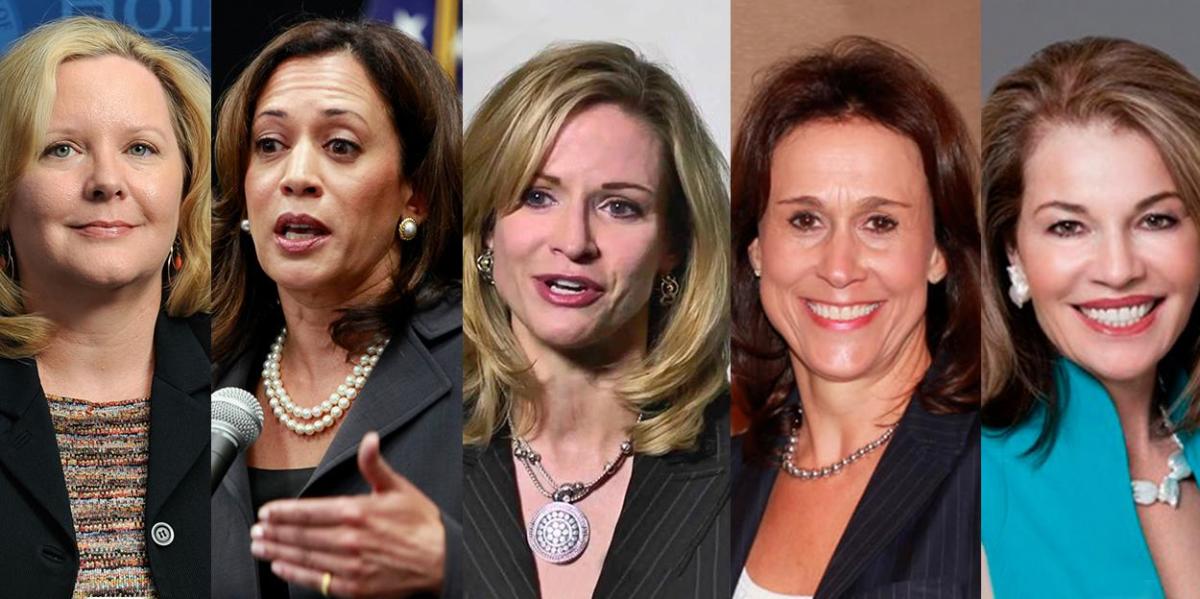 "Technology services and the manner in which they are delivered should reflect the need of the customer. The 'customer' is an inclusive term. It includes people from all walks of life. Why would we ever expect to develop our best solutions or products without having all of those voices, opinions and life experiences present in the process?"
— U.S. CIO Margie Graves
Diversity — it's an idea that's often talked about in the technology community but rarely reflected in its leadership. But leaders like Graves are not only changing the dynamic in a male-dominated field, but also trying to improve diversity on their own teams.
In gathering its annual Top Women in Tech list, FedScoop accentuated the importance of diversity, asking each an obvious but necessary question: Why is it important to you to empower women and other minorities to join more technical and technology-related fields?
There was a common refrain in their responses:
"That applies to any field, where you just want a diversity of background, opinion, experience, thoughts to get to the best ideas and solutions. Whether it's an IT field or anything else, the more people you have with different backgrounds and experiences and come from different cultures, the more great ideas you're going to get." — Mary Davie, GSA

"I firmly believe that the more we can encourage these diverse views and experiences — whether in the classroom, the lab, or in Congress — the more progress we'll make as a nation." —Sen. Kamala Harris

Diversity "gives us the ability to put ourselves in our customer's' shoes, from other people's perspectives and create better solutions, create more well-thought out solutions, be better stewards of the public's trust and of the taxpayers' dollars we're all responsible for." —Casey Coleman, Unisys

"We want the next generation to know that if they can see it, they can be it, and that they are the future of tech." —Teresa Carlson
So join FedScoop in congratulating the women on this year's list. Each has a short profile highlighting her recent achievements and responses to a variety of questions from the FedScoop editorial team. It was an honor speaking with each about her challenges, inspirations and advice to other women pursuing a similar career.
Scoop News Group also published lists of CyberScoop's Top Women in Cybersecurity and StateScoop's Top Women in Tech, each honoring the amazingly talented women in those communities. Make sure to check those and FedScoop's Top Women in Tech list from 2016 out as well.
The following FedScoop staff contributed to this report: Billy Mitchell, Samantha Ehlinger and Joe Warminsky.
Editor's note: Interviews were edited for clarity and length.
Continue below with FedScoop's "infinite scroll" feature to access the profiles, or click here for an abridged, clickable list.