DOT CIO Hildebrand to leave agency in the coming weeks
Following a brief tenure of heady technology transformation, Vicki Hildebrand will be moving on.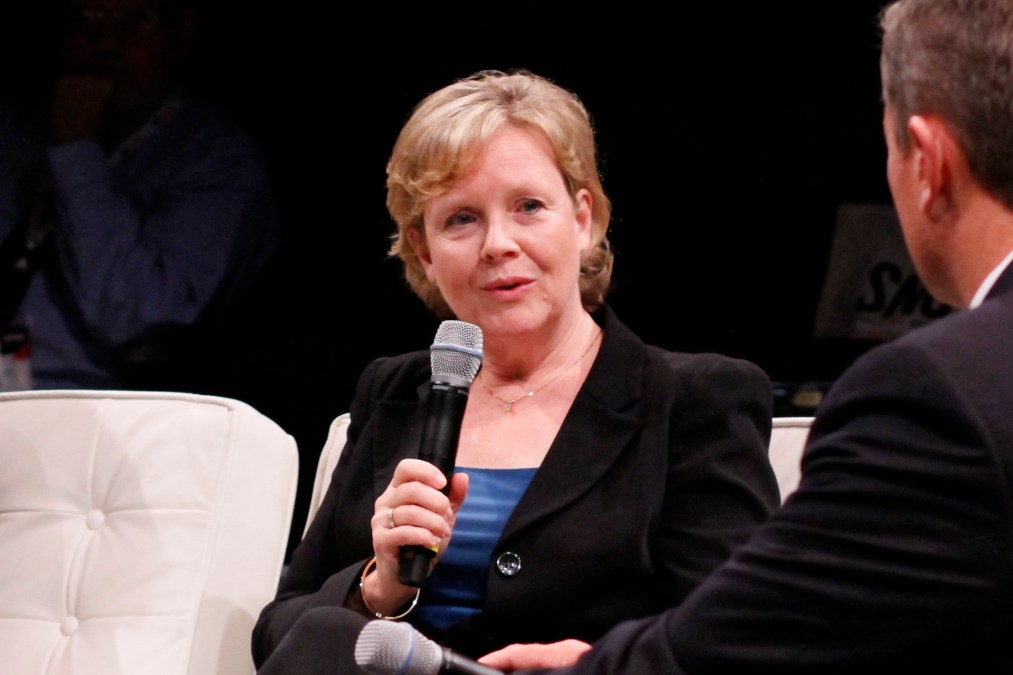 Department of Transportation CIO Vicki Hildebrand came to Washington with large designs for transforming DOT's IT infrastructure. But a little more than a year into her tenure, Hildebrand will depart the agency in the coming weeks having left an audacious mark on the agency.
The CIO informed her staff in an email Tuesday that she would be stepping down in the next few weeks, intending to spend more time with her family.
Her departure comes amid the ambitious overhaul of DOT's technology ecosystem, outlined by what Hildebrand called her nine BHAGs — Big, Hairy, Audacious Goals — which ranged from bolstering the agency's IT workforce and cybersecurity posture to promoting cost savings and efficiencies.
The former Hewlett-Packard executive also strove to drive DOT's IT modernization efforts in-house, finding ways to finance technology upgrades from optimizing operations rather than outside funding.
"I don't want any money. I don't need any money," she said in May. "We have a lot of spend out there. We need to spend more wisely."
Hildebrand became DOT CIO in October 2017 amid the Trump administration's push for IT modernization, increased cybersecurity and acquisition reform.
She set out to restructure the department with a plan she dubbed "Destinations Digital," which encompassed the BHAGs game plan. By eliminating duplication across a large, federated agency, Hildebrand sought to capture the cost savings and reinvest them to fund new technology solutions.
She also leveraged outside sources, such as bug bounty programs, to help shore up cyber vulnerabilities in DOT's software programs.
There was no word Tuesday on who will replace Hildebrand as acting CIO or when her official last day will be. Hildebrand was unable to immediately comment on the announcement.
Hildebrand is a recipient 2018 FedScoop 50 and a Top Women in Tech awards.
Federal News Network first reported her departure.