FedScoop's Top Women in Tech 2017: Donna Bennett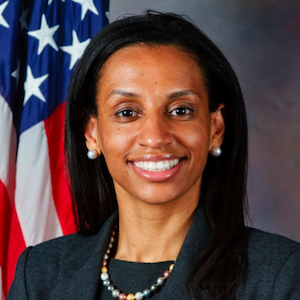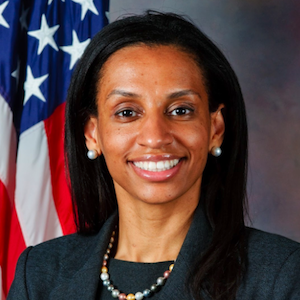 Donna Bennett, CISO, FEMA
Donna Bennett, the Federal Emergency Management Agency's chief information security officer, is focused on improving the agency's cybersecurity. She works to ensure the security of first responders' systems and personally identifiable information.
What would you say to young women who are thinking about a career in technology or related fields, or just starting out in their careers? What's the best advice you could offer for success?
To young women starting their careers and women who are currently in the IT field, my advice is to them is three-pronged: Find someone to provide mentoring and support — not just in your career but in your personal life. Always be willing to learn, never shy away from a crisis. Some of the best inspirations are found in trying to solve a problem in crisis mode. Never stop learning! Stay on top of technology by reading daily. Remember to be inquisitive by asking questions. Lastly, do not be afraid, have courage, and believe in yourself.
What/who inspired you to get into your field of work?
My father was in the United States Army and through his commits with the Army, I was fortunate to be around a military community. This community inspired me to join the United States Navy immediately after high school. The technology field was not my focus at first, but once I arrived at my first duty station I was convinced this is the way of the future. As I was exposed to multiple levels of IT on different modes of operation, cybersecurity really started to pique my interest.