FEMA CIO Adrian Gardner reassigned to new role
He'll be the new executive director of recovery communications technology in the Caribbean Area Division.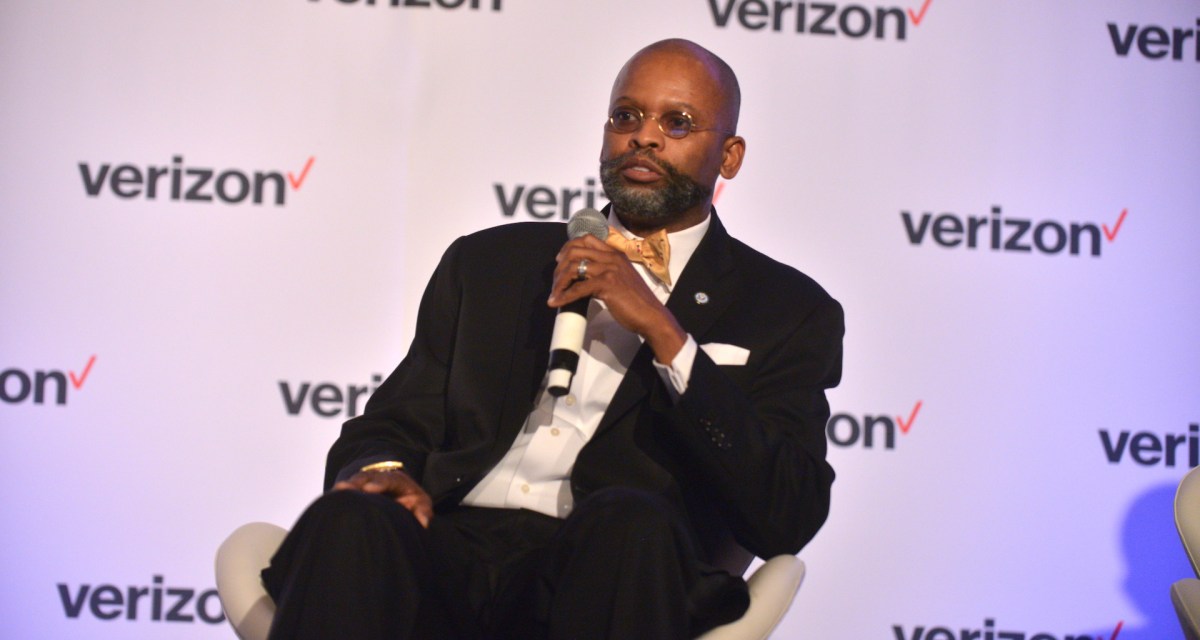 Adrian Gardner, CIO at the Federal Emergency Management Agency, has been reassigned to a new role.
Gardner, who was FEMA's longest-serving CIO, will now serve as the executive director of recovery communications technology in the Caribbean Area Division, a FEMA spokesperson confirmed to FedScoop on Monday.
In his new role, Gardner will be responsible for "coordinating the communication recovery efforts in the Caribbean," the agency said in a statement.
"This assignment is intended to address a critical need in the Caribbean, particularly with respect to the U.S. Virgin Islands and Puerto Rico," the statement reads. FEMA Administrator Brock Long "is prioritizing the need for operable and interoperable communications resilience that has been widely discussed publicly. Mr. Gardner is uniquely qualified to fill this role with his particular expertise and knowledge of the Caribbean. We look forward to his continued service to the Agency and disaster survivors," the statement says.
Deputy CIO Patsy Garnett will step in as acting CIO.
Gardner took the FEMA CIO job in September 2013. He previously served as CIO at both the NASA Goddard Space Flight Center and National Weather Service, and in a variety of roles at the Department of Energy.
His recent tenure at FEMA has not been without controversy — in late February of this year the Department of Homeland Security's inspector general announced it would launch an investigation into FEMA's IT approach. At issue was the DHS inspector general's contention that Gardner had misled them when describing progress made on recommendations the IG made in a 2015 report.
In December 2017 the IG launched a verification review of the five recommendations in the report, and found that FEMA had made only "limited progress in improving its IT management." Even more concerning, the IG said that the justification provided by the agency for the one recommendation it argued that it had closed "was misleading."
It's unclear whether this investigation has anything to do with the reassignment.