Agencies slide in new FITARA scorecard
The new FITARA scorecard shows that most federal agencies backslid in their implementation of the IT acquisition law, even ones that shined previously.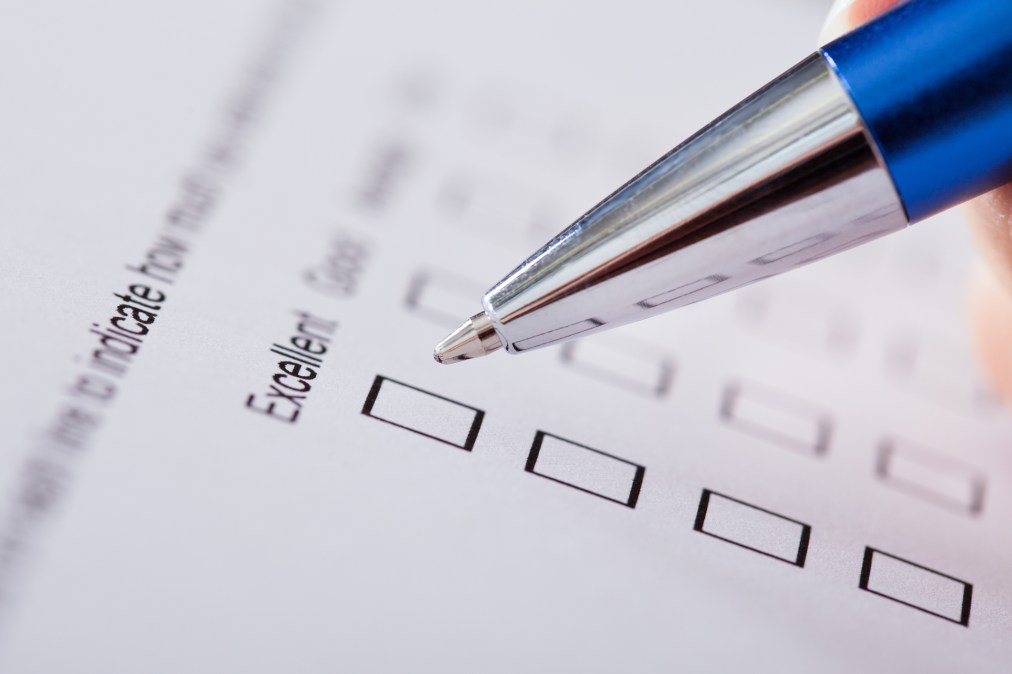 The new FITARA scorecard shows that most federal agencies backslid in their implementation of the IT acquisition law — even some that shined previously.
The House Oversight and Government Reform Committee downgraded 11 agencies in the new scorecard released Monday, including the U.S. Agency for International Development, which previously received an A in the November assessment.
Eight agencies earned Ds, with the departments of Agriculture, Homeland Security, Justice, State and Treasury declining in performance alongside Nuclear Regulatory Commission, Office of Personnel Management and the Small Business Administration.
The departments of Energy, Health and Human Services, Labor and Transportation improved their scores along with the National Science Foundation. NSF was one of only a trio of agencies to earn a B+ and the only one to ascend to the grade. The Department of Education and the General Services Administration each maintained their B+ from November.
The Department of Defense, a consistent bête noire for the Oversight Committee due to its use of reporting exemptions, remained the only failing agency.
The regression comes less than a week after the White House released an executive order designed to provide greater empowerment to agency CIOs and have them directly report to agency leadership.
"The true answer to modernizing government technology is to build the capacity to conduct change on an ongoing basis," Jared Kushner, senior adviser to the president and head of the White House Office of American Innovation, said in a statement following the release of the order. "By ensuring that agency CIOs are empowered, today's action by President Trump is a critical step forward in building that change management capacity."
But in the scorecard metric evaluating whether CIOs report to agency leaders, federal officials improved, going from a 12-12 split in November to 15 CIOs working directly under at least a deputy secretary.
Fifteen agencies also scored As in incremental CIO authority enhancement, but conversely, 14 agencies failed the software license cataloging required by the MEGABYTE Act.
For implementation of the new Modernizing Government Technology Act, DHS, Labor and SBA earned the highest grades at B with 12 agencies earned a C. It's the first time the IT modernization bill appeared on the scorecard since it became law in December.
The Oversight Committee will hold a hearing examining the scorecard on Wednesday that will feature panels of CIOs, chief financial officers and other senior officials from USDA and the DOD, along with the Government Accountability Office's go-to IT oversight expert, Dave Powner.