Food and Drug Administration seeks input on digital transformation plan
The agency is working to publish a new data and technology modernization strategic plan by Sept. 30.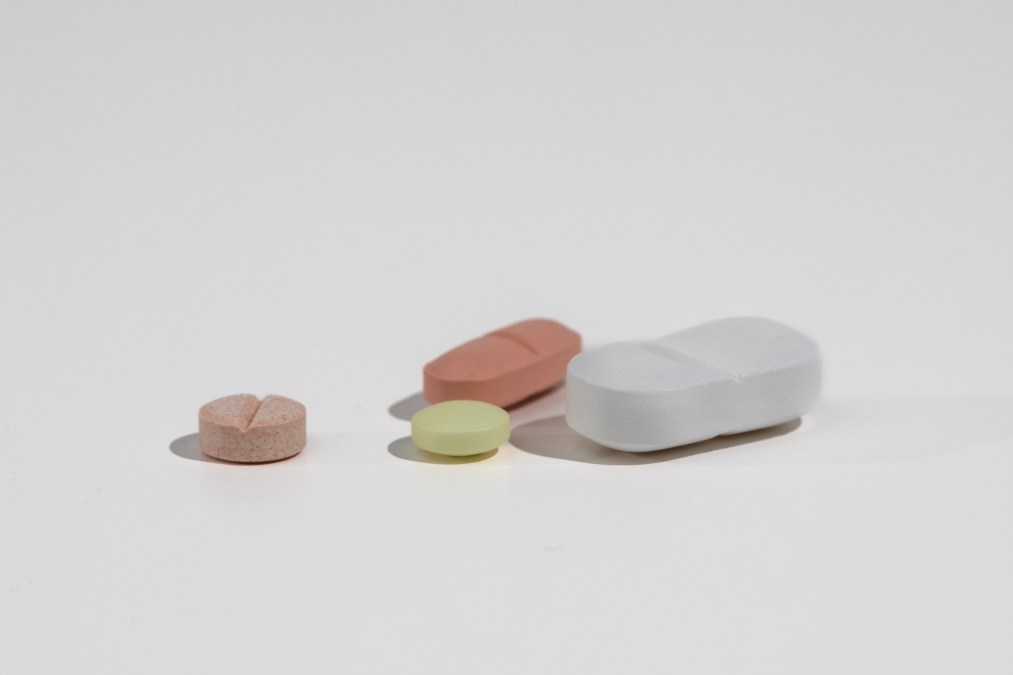 The Food and Drug Administration is seeking public input on a new data and technology modernization strategic plan.
The FDA, which is part of the Department of Health and Human Services, will collect evidence about technical capabilities to inform a new data and technology modernization strategy that it is working to publish by Sept. 30.
In particular, the agency is looking for evidence about how the adoption of new technologies could support its public health mission and regulation of the food and drug industries.
The new blueprint document will follow the publication of an initial technology modernization action plan by the FDA in September 2019.
According to the agency, the new plan will shape the agency's future digital transformation and reflect spending requirements for the agency included in the fiscal 2023 appropriations bill. The appropriations bill allocated a total of $3.5 billion in discretionary funding to the FDA, which represented a $225 million increase from the prior year period.
Earlier this month, the FDA announced that it had signed a new contract with technology giant Oracle Cerner to develop artificial intelligence tools that could be used to extract information from electronic health records and improve understanding of the effects of medicine on large populations.
As part of that contract, the technology company will explore how machine learning and natural language processing can fill gaps in medical data collection.