Former USDA CIO Alboum heading to the private sector
California-based Veritas Technologies has hired Jonathan Alboum as chief technology officer of its public sector division.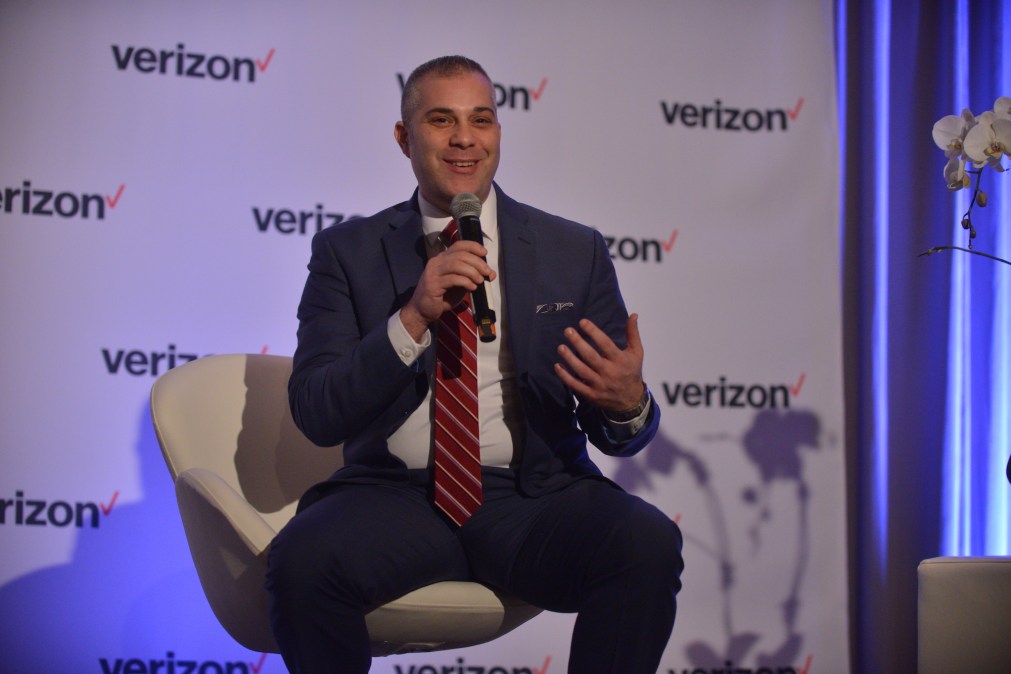 It's been five months since Jonathan Alboum transferred from his role as Department of Agriculture CIO to a procurement role within the agency, and it now looks like his tenure in government is over.
California-based Veritas Technologies has hired Alboum as chief technology officer of its public sector division, it announced Tuesday.
The move continues a trend of senior C-suite technology executives that have left government in the last year since President Donald Trump took office last January.
USDA officials announced last August shifting Alboum from CIO to deputy director for the Office of Procurement and Property Management to help oversee its acquisition portfolio and nationwide programs, worth $6 billion annually.
Officials at Veritas Technologies, whose services include cloud and information management solutions for federal agencies, said Alboum's addition provides the company with a deep understanding of federal IT modernization initiatives.
"The government sector, like most enterprises, is undergoing a huge digital transformation," Tom Kennedy, vice president of Veritas' public sector, said in a statement. "Having the proper tools in place for data protection, global visibility and centralized multi-cloud data management is especially crucial when considering the highly critical information government systems store and process daily. Veritas is committed to supporting these initiatives, and I am excited to have Jonathan leading the development of our technological innovations for the public sector."
Alboum had served as USDA CIO for two years, during which time he spearheaded the agency's IT modernization efforts with an emphasis on cloud migration, network upgrades and improving security efforts.
He also previously served as an associate CIO at the General Services Administration, deputy CIO of GSA's Federal Acquisition Service and CIO of USDA's Food and Nutrition Service.
USDA officials weren't immediately available for comment on Alboum's departure.