GAO positions AI, blockchain as society-altering tech
The office's five-year strategic plan calls for more federal research spending to drive the potential of five emerging technologies.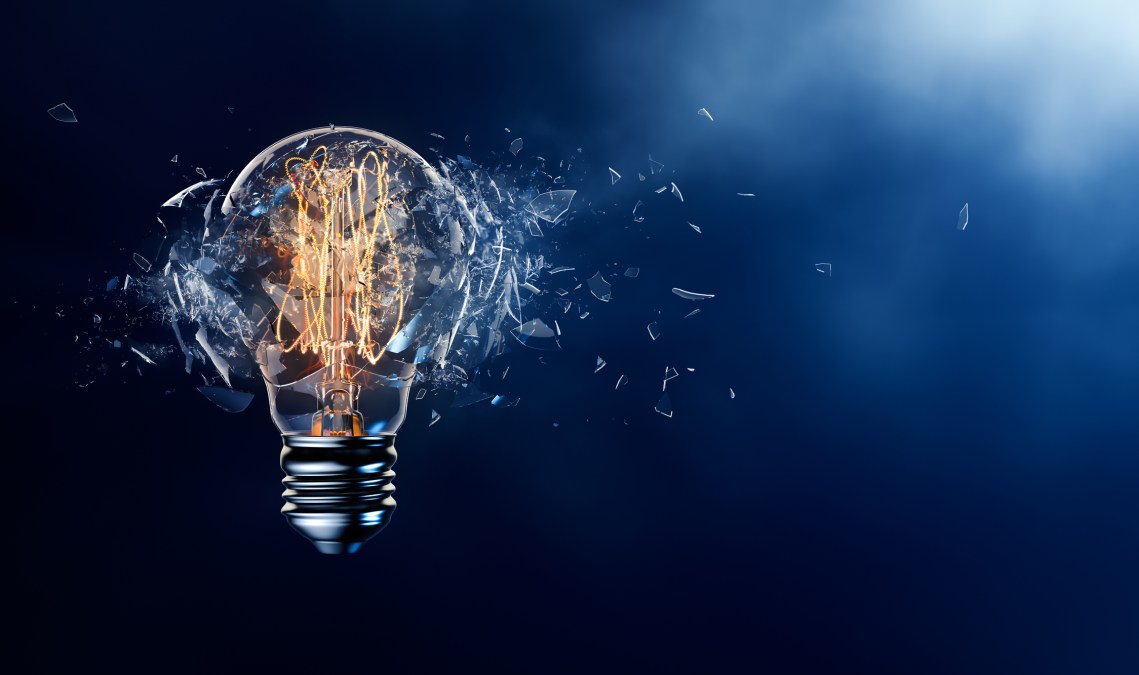 The Government Accountability Office's new five-year strategic plan calls for more federal research and development spending to drive the potential of five emerging technologies it says could change society.
The office's report on trends affecting government and society — part of a multi-volume look at its planned development through 2023 — identifies advancements like artificial intelligence and automation, genome editing, augmented reality and brain-connected interfaces, quantum information, and cryptocurrencies and blockchain as the technologies with the most potential to change society in the next five years.
But despite a wealth of attention paid to the potential federal applications for such technology, GAO officials said a declining commitment to research funding could impact their development in the U.S.
The report notes that after a peak of $147 billion in R&D spending in fiscal 2010, funding levels have been variable following nearly a decade of protracted budget battles that have included sequestration, government shutdowns and a string of continuing resolutions.
"In part, these challenges arise from growing constraints on the federal budget—a major source of R&D support," the report said. "Federal spending constraints raise questions about whether the United States will be able to sustain its current level of science and technology investment and whether the United States will be in a position to drive the science and technology advances of the future."
GAO officials also notes plenty of uncertainty surrounding these technologies: It may be many years before technologies like AI and quantum technology yield their full potential, and the use of blockchain could produce unforeseen impacts on government services, it says. But those concerns only increase the need for funding to further study them.
"Without sustained attention to evaluating the effectiveness of U.S. R&D investments, it will be difficult for the federal government to maximize the use of its constrained resources, which could then increase the risk that the United States will not be able to harness the potential of future science and technology advances," the report says.
FedScoop recently examined the potential for seven emerging technologies — including AI, blockchain and quantum computing — to impact federal agencies and the hurdles for adoption.