Emerging Tech 2018: 7 technologies poised to disrupt government
FedScoop takes a deep dive into the emerging technologies that could disrupt federal agencies in 2018.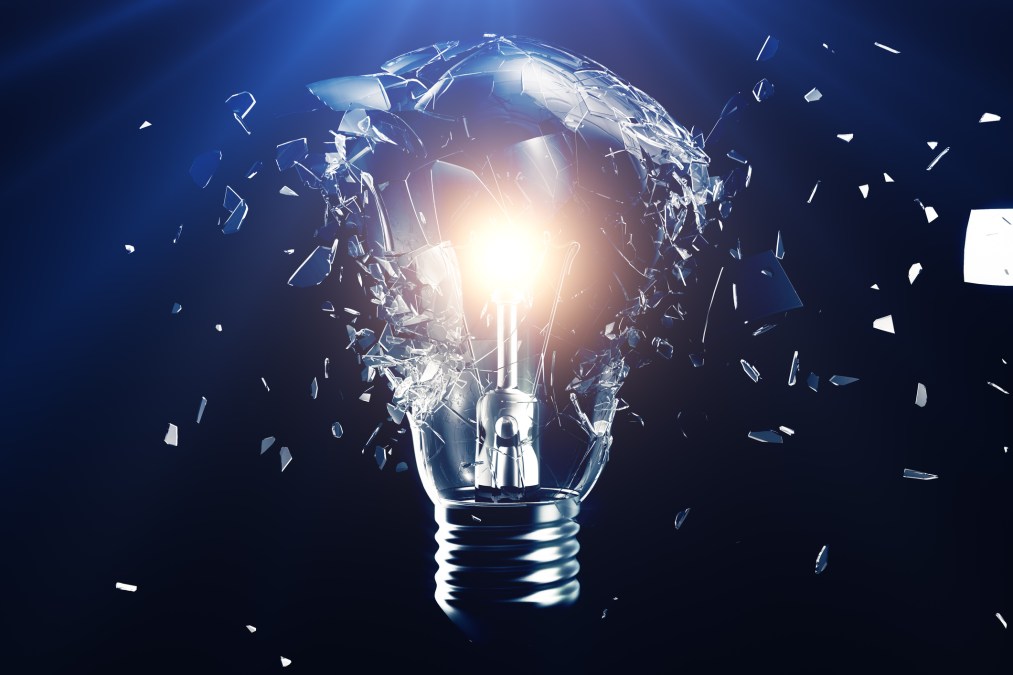 If 2017 was the year federal agencies began to seriously explore adopting cutting-edge emerging technologies, 2018 could, in many senses, be the year many of those innovations become commonplace around government.
As agencies look to move from legacy systems to modern platforms capable of supporting new, transformational technologies, they are beginning to grasp practical uses for things that until recently were just buzzwords — artificial intelligence, virtual reality and more.
In fact, the General Services Administration has created an emerging tech office for the explicit purpose of helping other agencies "evaluate, test and implement IT modernization initiatives with emerging technologies." And in other pockets around government, especially on the defense side, leadership is warming up to the idea of embracing new innovations to drive operational efficiency and mission effectiveness.
FedScoop spoke to leading experts in and outside government about the top emerging technologies that they see on the horizon in the coming year and beyond, resulting in a list of the top seven. The purpose of the list is to generate a better understanding of the realistic impacts of these technologies, which are often overhyped, in a federal context, while juxtaposing their perceived benefits and drawbacks in the near term.
Click through to the list below to explore what those experts have to say on the impact of emerging technology in 2018, starting with blockchain.
Tajha Chappellet-Lanier, Carten Cordell and Billy Mitchell contributed to this report.