'Test-and-learn opportunities' will define GEAR Center, OMB leaders say
OMB knows it's not easy to bring new ideas to the federal government, so that's why it wants to set up its new research center outside of it.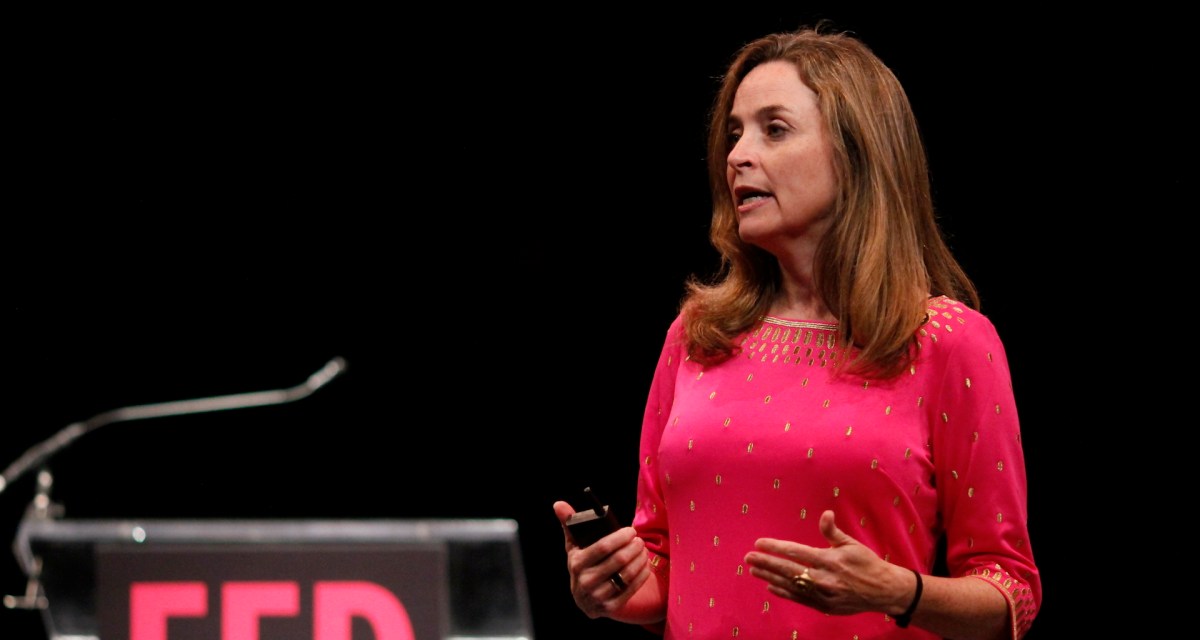 The Office of Management and Budget is taking steps to clarify its idea for an independent research center that focuses on helping private companies develop new ideas for improving government efficiency.
OMB officials on Thursday detailed the broad outlines of their vision for the Government Effectiveness Advanced Research (GEAR) Center, which was first proposed as part of the Trump administration's federal reorganization plan. They called on the private sector and academia to help create what would essentially be a think tank for exploring new solutions that otherwise might not make it to the government's doorstep.
"If someone has got as great and innovative idea and they are a relatively small company, it's pretty hard to approach the federal government to get a pilot going," Margaret Weichert, OMB deputy director for management, said in a conference call. "We have prohibitions in our procurement policy that make it difficult for us to take free samples. All of those are things that we feel that we need the market to help us figure out: What's the right way to approach this?"
Weichert and other federal officials aimed to further explain the proposed program, which was pretty loosely defined in a July 23 request for information.
The GEAR Center will initially test solutions for initiatives outlined in the President's Management Agenda, starting with how to re-skill federal workers for technology jobs and how to leverage federal data for commercialization, but will also tackle how to solve other functional issues within government.
The center would likely receive seed funding from the government but would exist independently from it, operating as a public-private partnership. The reasoning for that, Weichert said, would be to ensure that innovative solutions in the marketplace have a better chance to reach the eyes of federal leaders without being constrained by the time and costs of acquisition regulations.
"At the end of the day, this about applied research in the government context," she said. "So, we want to have test-and-learn opportunities. We don't just want to have think tank-written kind of diagnoses. We want to have pilots."
She added that the center could also inform how the government could reform its procurement regulations and bring together experts from disparate sectors like business, academia and state and local governments. To do that, OMB is looking for ways it can create on-ramps to scale the ideas that emerge from the center up to the federal level, Weichert said,
Ultimately, the GEAR Center will be addressing topics that don't capture the attention of Washington's traditional think tanks, Weichert said.
"So all of the things I'm passionate about on the management agenda: finance, accounting, procurement, IT, information security, personnel policy, digital customer experience; these are not common priorities," Weichert said.
Organizations like ACT-IAC and the Partnership for Public Service do provide analysis and facilitate good-governance discussion of those topics, often from a policy level. The GEAR Center will be more focused on crafting technical solutions and functional strategies, Weichert said, by putting ideas through an "operator lens" and not a "legal lens."
Interested stakeholders have until 11:59 p.m. EST on Sept. 14 to respond to the GEAR Center RFI.