White House reveals two new 'life experience' CX projects
The projects focus on improving citizens' access to Medicare and disaster assistance.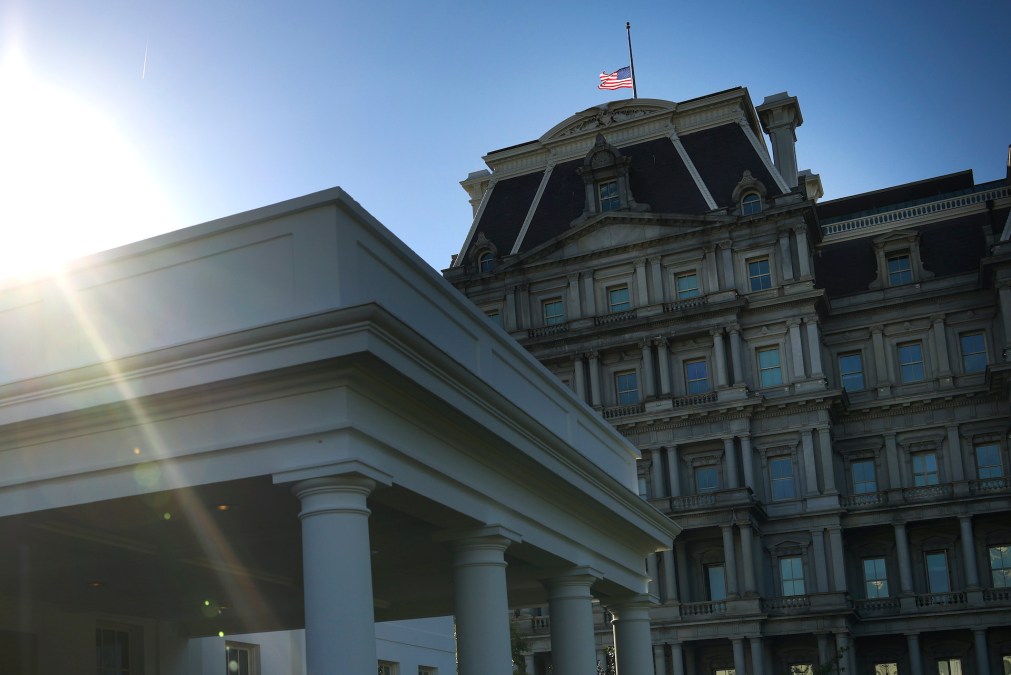 The White House has revealed details of two governmentwide technology projects focused on improving the user design of systems used by citizens to subscribe for Medicare and apply for federal disaster relief programs.
In a quarterly update on progress with the President's Management Agenda, the Office of Management and Budget set out details of the two programs, which are intended to advance the Biden administration's customer experience agenda.
Details of the two projects come after the White House in March launched nine "life experience projects" that are intended to improve citizens' access to government websites and services through human-centered design.
To streamline access to Medicare for citizens over the age of 65, the Social Security Administration and the Centers for Medicare and Medicaid Services at the Department of Health and Human Services are working to improve the experience of accessing content and information on the SSA.gov and Medicare.gov websites. In order to do this, the agencies are conducting user research to inform the design of user website journeys and work to reduce the time it takes for applications to be approved.
As part of the second project on disaster assistance, the Federal Emergency Management Agency, the Small Business Administration, the Department of Housing and Urban Development, the U.S. Department of Agriculture and HHS are working to streamline the individual assistance regulation process that citizens must complete when disaster strikes, along with SBA's disaster loan application.
Key deliverables that the agencies are looking to complete for this project during 2023 include updating relevant computer matching agreements to ensure FEMA and SBA can share data about citizens' applications, building a new disasterassistance.gov intake application process, and establishing a new disaster loan application process for disaster survivors on mySBA.gov.
Each quarter, OMB issues an update on progress made with the President's Management Agenda, which is used by IT leaders and other C-suite executives at federal departments to help set key strategic priorities.
The final draft of the Biden administration's PMA, which was published in September, centered on helping agencies undertake cross-agency projects to improve American citizens' experience of government services during pivotal life moments.
Recent projects announced as part of this program, for example, include building a trauma-informed care approach for natural disasters, providing newborn supplies and text message-based updates about critical services for low-income families with young children, and a new digital pathway for helping service members to find individualized support.