GOP lawmakers criticize federal agencies for failing to provide telework policy docs
House Oversight Republicans have renewed an initial May request for information about departments' telework policies.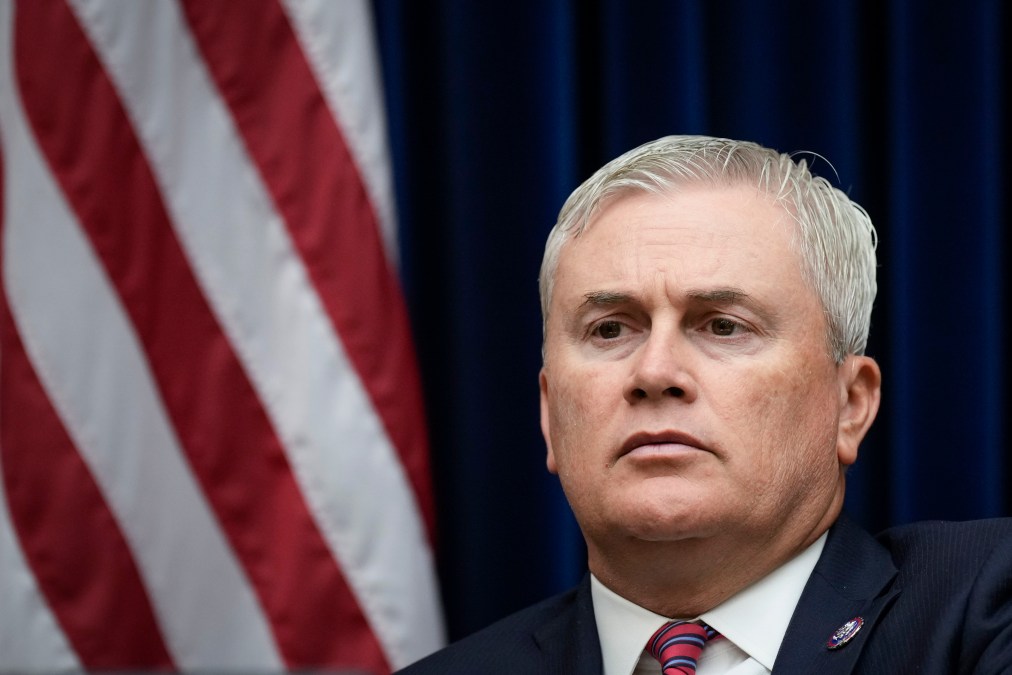 House Republican lawmakers Monday blasted Biden administration federal agencies for allegedly failing to turn over materials related to telework and remote work policies that the House Oversight and Accountability committee requested months ago as part of an investigation into federal agency telework policies and their effect on agency performance.
House Oversight Chairman, Rep. James Comer, R-Ky., Subcommittee on Government Operations and the Federal Workforce Chairman Pete Sessions, R-Texas., and Rep. Lauren Boebert, R-Colo., renewed their initial May request to Biden administration federal agencies regarding telework and remote work.
"One of two options is currently playing out: either federal agencies are withholding information from Congress or federal agencies are not tracking telework and remote work policies as required by the law," said Comer, Sessions, and Boebert in letters to dozens of federal agencies.
"Both possibilities are deeply concerning. The American people show up to work every day and federal agencies should follow their example. Committee Republicans remain steadfast in our pursuit of answers and if federal agencies continue to withhold this information, we will resort to compulsory measures," the Congressman said.
The Republican lawmakers, in the latest missive, said the Biden Administration has not provided them current data about the specific amount of telework occurring within federal agencies or across the entire federal workforce and has provided "no evidence concerning the impact of elevated telework on agency performance."
GOP lawmakers have sought to investigate agencies' varying approach to telework, and in January introduced the SHOW UP Act, which was intended to compel departments to return to their pre-pandemic telework policies. That legislation was introduced by Rep. James Comer, R-TN, Andy Biggs, R-Ariz., Byron Donalds, R-Fla., and Michael Cloud, R-Texas.
Furthermore, they cite a recent Government Accountability Office (GAO) study on federal building occupancy which suggests that in some components of federal agencies the vast majority of employees are not coming to the office on a regular basis, with some agencies reporting occupancy rates as low as nine percent.
Last week, President Biden called for his Cabinet to "aggressively execute" plans for federal employees to carry out more in-office work this fall after years of working remotely.