The silver lining in GSA's 2020 deadline to replace outdated TDM networks
Agencies must soon replace TDM technologies but will benefit from lower costs and greater agility using open, software-defined networks, says new report.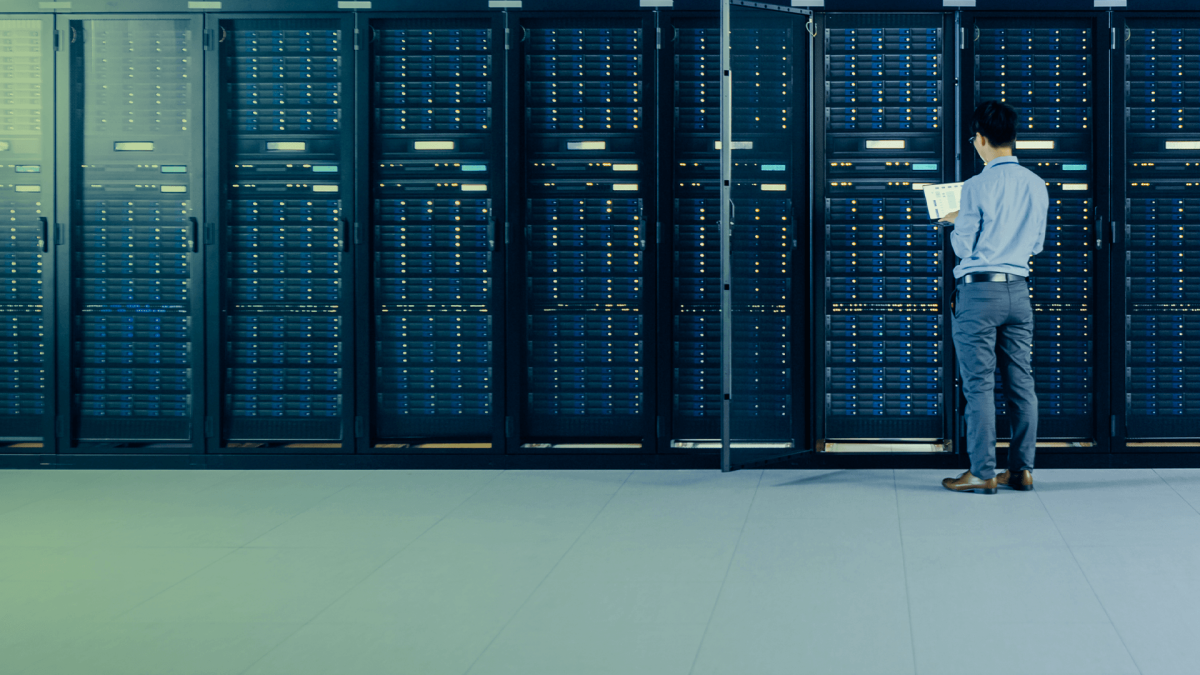 Federal agencies face a series of pivotal decisions over the next year to ensure their organizations can keep up with fast-changing IT demands and a global shift to cloud computing.
One deadline looms for telecommunications systems in particular: Agencies have until May 2020 to transition away from two older technologies — last-generation copper-based circuits and time-division multiplexing (TDM) switches, which have been around for decades. The General Services Administration wants to decommission all GSA-managed TDM-based private branch exchanges.
The upside to that deadline, according to a new report, is the widening availability of proven, software-defined networking solutions — that rely on Internet Protocol (IP) technology — to replace TDM and which offer greater IT and telecommunications network agility at lower costs.
The pressure to replace TDM is also being driven by "the dependence on equipment that's not only end-of-life, but end-of-service," says networking expert Quinten Johnson, a former AT&T executive who now heads up federal sales for Juniper Networks. It's no longer unusual to find federal IT engineers scouring eBay to locate replacement parts for their networks, he says in the new report, produced by FedScoop and underwritten by Juniper Networks.
"Perhaps the biggest concern we hear from our customers is figuring out the most cost-effective or efficient way to modernize. No site is the same. There's no one-size-fits-all approach," says Greg Fletcher, who leads Juniper Network's business development at U.S. civilian agencies.
This latest generation of open, software-defined networking platforms represent a win-win for agencies looking to both modernize their aging infrastructure and improve security.
Once TDM networks are replaced with more efficient, all IP-based fiber and wireless systems, agencies will benefit from a wide range of new capabilities. For example, software-defined wide area networks (SD-WAN) would allow IT departments to:
Rollout branch and virtual private cloud more quickly
Overcome a shortage of branch IT expertise
Segment virtual private networks
Build better on-ramps to multicloud
Have greater app and user policy controls
Create more enforceable service level agreements
Add more bandwidth on demand
Open, evolvable network solutions also put agencies in a stronger position to modernize their networks from end to end, and from WAN to campus to branch. In turn, they can also help agency leaders begin to leverage artificial intelligence in real time to support faster decision making across the enterprise, according to Fletcher.
These new capabilities come at a time when agencies also have greater purchasing flexibility to meet their needs IT and telecommunications needs through GSA's next-generation Enterprise Infrastructure Solutions (EIS) acquisition vehicle, says Fletcher.
GSA's EIS contract is specifically designed to help agencies gain flexibility in acquiring newer technology solutions. The GSA estimates the contract will reduce acquisition costs by as much as 21 percent compared to previous acquisition contracts EIS was designed to replace.
"One of the challenges agency CIOs face is prioritizing what they're modernizing: They have a mixture of TDM networks, various ATM, SDH, DWDM and other switching protocols, and a plethora of connectivity devices," explains Fletcher.
The report gives recommendation on how leaders can think about what combination of hardware and software platforms to invest in — and whether to stick with incumbent suppliers, or partner with more forward-leaning and agile platform-of-service providers.
The larger opportunity for agencies, the report says, comes from laying a centrally managed networking foundation that can take full advantage of IP operating environments. Those environments can then support a cohesive multicloud strategy, not simply connect multiple-cloud and on-premises silos.
Read more about open, evolvable software-defined networking solutions to help your agency take full advantage of IT and multicloud networking.
This article was produced by FedScoop and sponsored by Juniper Networks.