Government wasted billions building customized IT over last 25 years, industry group says
Agencies should instead abide by the 1994 Federal Acquisition Streamlining Act and purchase commercial products when possible, according to the Alliance for Digital Innovation.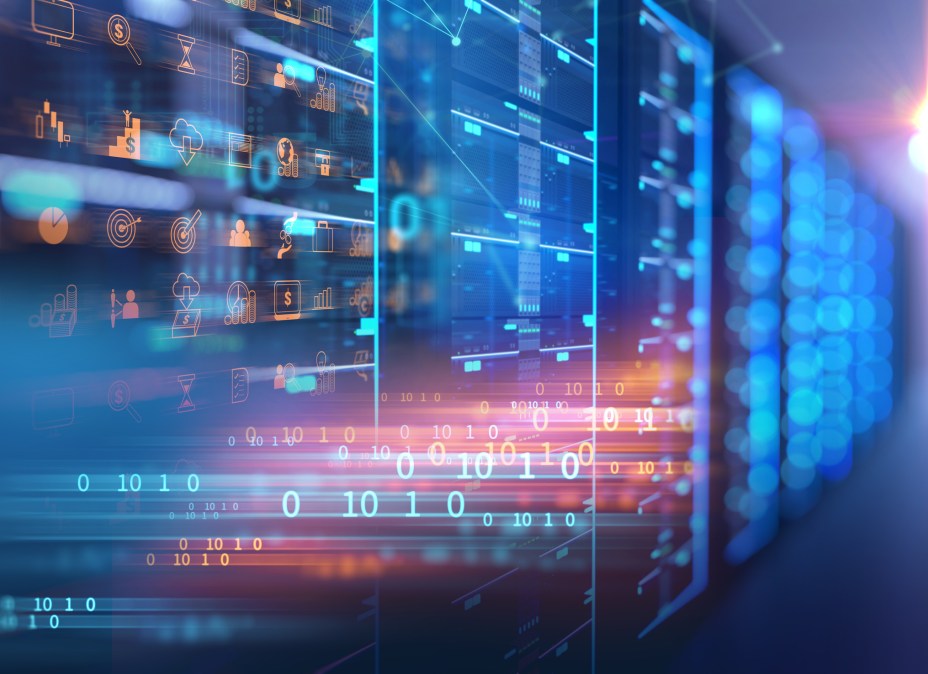 A coalition of tech companies has estimated that the federal government could have saved $345 billion over the last 25 years if it had purchased more commercial off-the-shelf solutions, rather than building systems from scratch.
The Alliance for Digital Innovation — a relatively new group reportedly organized by Amazon Web Services — reached that figure by taking the government's average annual spending on IT, which comes to about 6.4 percent of its discretionary funding, and calculating the savings if that number were 5 percent, a figure closer to trends in the private sector. The group selected the 25-year window because the Federal Acquisition Streamlining Act (FASA), which requires agencies to buy commercial products when possible, was enacted in 1994.
The report comes as the Trump administration, looking to take cues from the private sector, continues to emphasize data-driven decisions about IT spending at agencies. Commercial off-the-shelf solutions (COTS) are inherently going to save the government money, John Wood, chairman of ADI and CEO of Telos Corporation, told FedScoop.
"We are constantly spending money and innovating our solutions because we are responding to market demands that are global," Wood said about the private sector. "A government solution is just not going to be able to do that."
The administration's interest in COTS arose during the May 7 confirmation hearing for Michael Wooten, President Trump's nominee to be administrator of the Office of Federal Procurement Policy in the Office of Management and Budget.
"Oftentimes in the federal government we procure commercial off-the-shelf products, COTS, but then we proceed to break the COTS solution and try to retrofit it into the peculiar set of government policies or practices," said Wooten, whose nomination is awaiting action by the full Senate. "That needs to end."
ADI is urging agencies to abide by FASA and select the best-value product rather than one that's the lowest price technically acceptable.
"Specifically, the government should never incur the cost, time and risk to build a custom IT system — reinventing the wheel, when a proven commercial product is already available that meets or exceeds requirements at the same or lower cost," reads the report.
The alliance also supports the development of new procurement mechanisms and the Office of Management and Budget's Cloud Smart Proposal announced in September, Wood said.
"Yes, there is change at the highest level of government," Wood said. "Where we're running into problems is the middle management layer."
OMB's new shared services policy aims to end the era of highly customized government systems and those from vendors that aren't interchangeable, said Tim Soltis, U.S. deputy controller, in early May. Wooten said during his confirmation hearing that agencies must become more aware of what the private sector offers.
"We need to figure out better ways of doing the development for customized solutions, so that we don't realize two and three years down the pipeline that we have built our way to something that is already antiquated," Wooten said.
Aside from AWS and Telos, ADI member companies include: BlackLynx; CloudCheckr; IronNet Cybersecurity; JHC Technology, Inc.; NuAxis Innovations; Novetta; Palantir; Palo Alto Networks; REAN Cloud; Salesforce; SAP NS2; Slalom Consulting; Splunk; Strongbridge; Veritas; VMware; and ZScaler.