Industry groups call on White House to reaffirm commitment to 'technology neutrality'
The Software alliance and Enterprise Cloud Coalition have written to Chris Inglis, Anne Neuberger and Gene Sperling.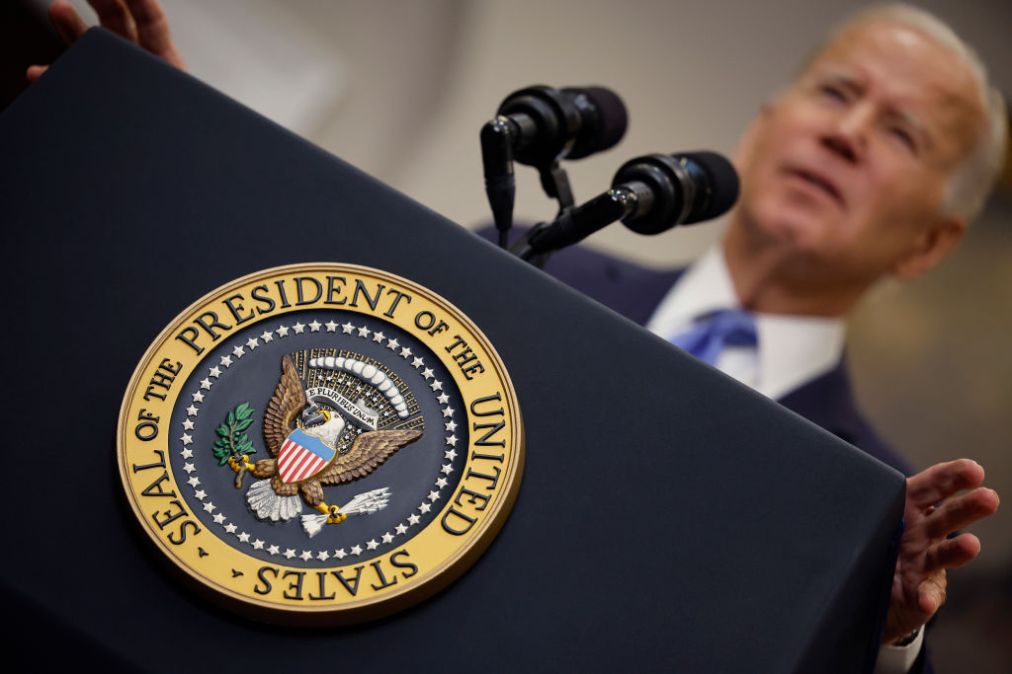 Senior leaders of two technology industry lobby groups have written to White House cyber and technology officials calling on them to reaffirm the Biden administration's commitment to "technology neutrality," FedScoop has learned.
In a letter sent Feb. 3 obtained by FedScoop, Director of Policy at the Business Software Alliance (BSA) Henry Young and Executive Director of the Enterprise Cloud Coalition Andrew Howell said government agencies must have access to private sector digital identity tools to help combat identity theft.
They wrote: "In a world in which neither industry nor government alone can solve an ever-evolving set of challenges, public-private partnerships have proven to be the most effective approach to improving the cybersecurity of both organizations and the digital ecosystem."
"Efforts to drive widespread market uptake of these tools, like multifactor authentication, must leverage effective partnership with their developers. In furtherance of this commitment, we write to call the Administration to reaffirm the US government's long-standing policy of technology neutrality," they added in the letter.
Technology neutrality — also often referred to as tech agnosticism — is a term of art used in the federal government to describe an approach to acquisition in which IT solutions are considered solely on their merit and value for money for the American taxpayer.
The missive comes as the Biden administration prepares to issue an executive order on Digital Theft in the coming weeks, which is expected to introduce new measures to prevent and detect identity theft involving public benefits.
According to two people familiar with the directive, a portion of the order is expected to focus on the use of government-built identity management platform Login.gov.
Federal agencies including the Internal Revenue Service have committed to using the service alongside commercial authentication solutions such as ID.me.
Use of the platform has attracted criticism from some quarters of industry amid fears that it could crowd out the use of other commercial identity management solutions.
Under the United States Federal Code, agencies are already expected to deploy a single sign-on authentication platform developed by the General Services Administration. However, its use has so far not been enforced by the White House.
The letter is addressed to National Cyber Director Chris Inglis, Deputy National Security Advisor for Cyber and Emerging Technology Anne Neuberger and senior Biden administration adviser Gene Sperling.
In December, Login.gov was amended to remove references to NIST standards and instead to use plain language descriptions of the platform's authentication and identity proofing process, according to a notice in the Federal Register.
Login.gov is a system of record, which is defined by the 1974 Privacy Act as a group of records from which information is retrieved by the name of an individual, or by any number, symbol, or other unique identifier assigned to that individual.
Commenting on the letter, BSA Policy Director Henry Young said: "BSA joined association partners in sending this letter because it advocates for a technology-neutral approach. The US government should not select either a specific solution developed by industry or one the government develops itself because it inhibits innovative approaches to cybersecurity, which are needed in a constantly-evolving cyberthreat environment."