GSA awards 75 spots on $5.5B Second Generation IT vehicle
The five-year BPA streamlines acquisition of hardware and software products and services to not only federal agencies but state, local and tribal governments.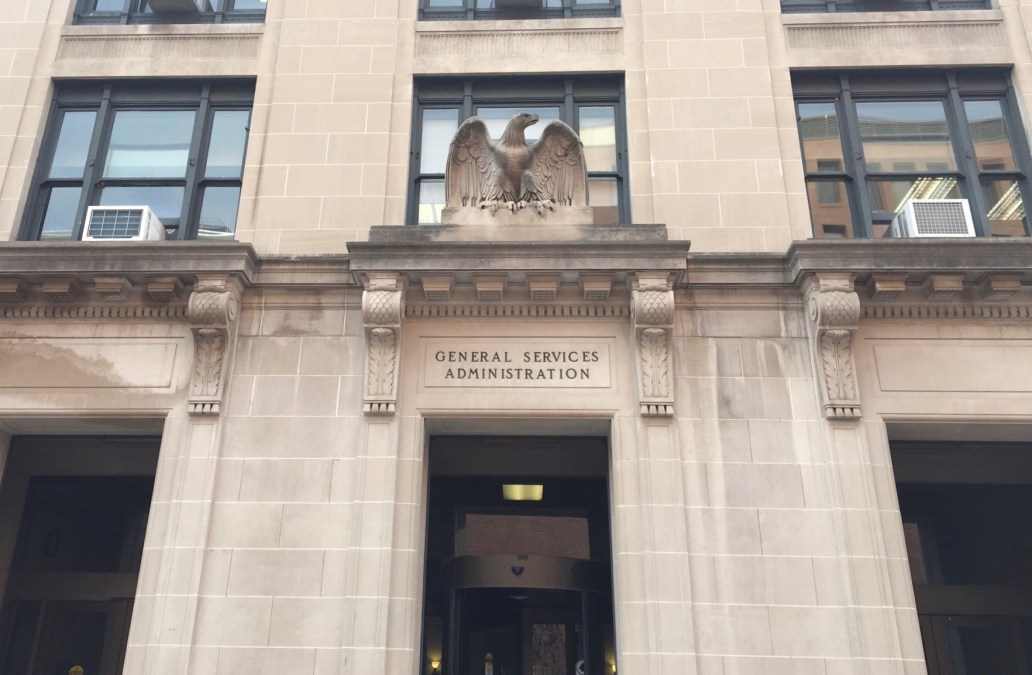 The General Services Administration awarded spots on its $5.5 billion Second Generation IT contract to 75 vendors to provide IT hardware and software products and services to all levels of government.
Called 2GIT for short, the five-year blanket purchase agreement is the product of a two-year collaboration with the Air Force to replace the expiring NETCENTS-2 contract. It is anticipated that this new contract will be used more widely by federal agencies and state, local and tribal governments through Cooperative Purchasing.
2GIT is split among five line-item categories: data center, end user, network, radio equipment, and order level material.
The new contract "demonstrates GSA's commitment to working in true partnership with our customer agencies to help them navigate complex acquisition and IT modernization challenges with solutions that will evolve to deliver on government's current and future needs," Bill Zielinski, an assistant commissioner at GSA, said in an announcement.
The BPA ensures vendors are pre-vetted for supply chain risk management plans to report and address cybersecurity vulnerabilities. It also facilitates the collection of prices-paid data and tracking of savings and reduction in costs and administrative burden.
Vendors are able to quickly add emerging tech to their list of offerings through the GSA FASt Lane modification process and are expected to provide on-site and virtual customer support and training.
Among the 75 vendors selected to deliver products and services, 56 are small businesses.