GSA debuts new mobile solutions contract
GSA's current mobile contract is set to expire in November.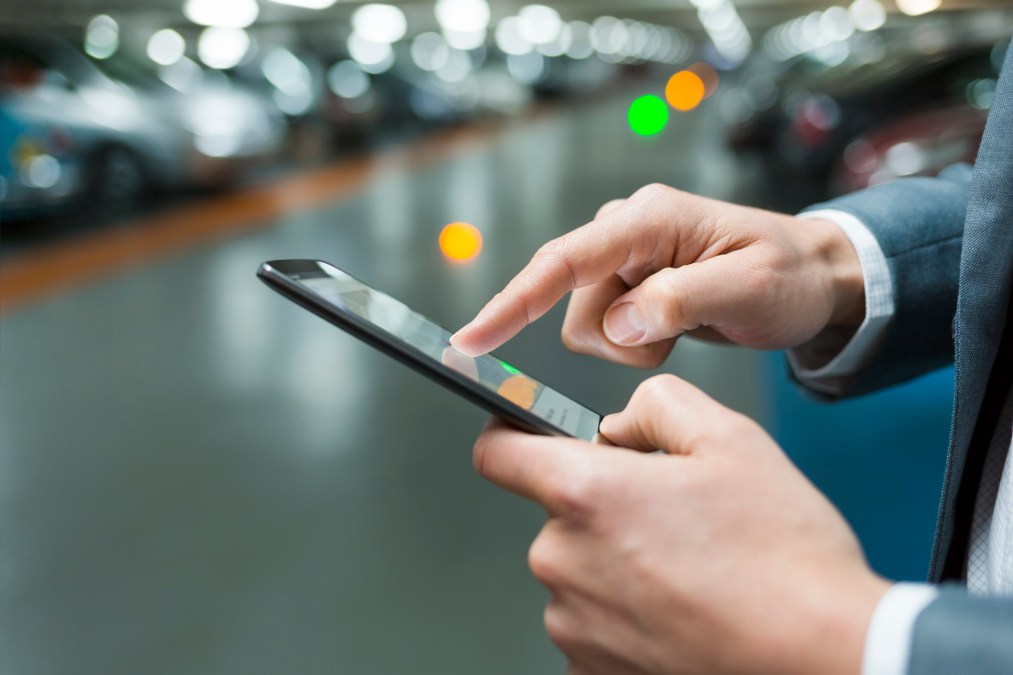 Anticipating the coming expiration of existing contracts, the General Services Administration is rolling out a new way for agencies to buy mobile solutions.
The procurement agency unveiled a new special item number (SIN) to provide a suite of mobility services, including wireless carrier, threat protection, identity management, application vetting and other offerings. SINs are specialized subcategories within GSA's acquisition schedules that make it easier for buyers and sellers to navigate the often broad contracts.
SIN 132-53 will replace the wireless blanket purchase agreements provided under the agency's Federal Strategic Sourcing Initiative, which are set to expire Nov. 20.
Agency officials said in a statement Thursday that the new SIN was developed in collaboration with the Office of Management and Budget and the departments of Defense, State and Homeland Security to develop a mobility acquisition channel that could be best leveraged on GSA's IT Schedule 70, which generated more than $15 billion in sales in fiscal 2017, according to agency figures.
"A key component of the federal mobile strategy is to provide our agency customers with an integrated acquisition approach that simplifies the purchase of mobility solutions and better addresses ever-changing and expanding mobility requirements," said Alan Thomas, Federal Acquisition Service commissioner, who oversees GSA's procurement programs.
The SIN will provide 11 new service categories:
Wireless Carrier Services
Other Mobility End-Point Infrastructure – Mobility infrastructure
Mobility-as-a-Service (MaaS)
Enterprise Mobility Management (EMM)
Mobile Backend-as-a-Service (MBaaS)
Telecom Expense Management (TEM)
Mobile Application Vetting
Mobile Threat Protection (MTP)
Mobile Identity Management
Internet of Things (IoT)
Other/Mobile Services
Bill Zielinski, acting assistant commissioner of GSA's Office of Information Technology Category, said the new SIN will provide agencies with pricing advantages and more competition, which is attractive considering that the federal government spends almost $1 billion annually on wireless carrier services alone.
"By using IT Schedule 70, we have the great benefit of an open season for onboarding service providers," he said. "This allows for greater choice and flexibility for agencies."
The new SIN also comes as GSA continues to assist agencies with their transition to the $50 billion Enterprise Infrastructure Solutions telecommunications contract, which covers a range of telecommunications network services but is also anticipated to field more traffic from smartphones and other mobile devices. Its implementation deadline was recently extended to 2023.
Despite the expiration of the FSSI mobility BPAs in November, GSA said on its website that agencies can still exercise extension options under existing agreements until 2023.