GSA names companies under BPA for Centers of Excellence
The 22 companies have expertise in at least one of the CoE "core functional areas."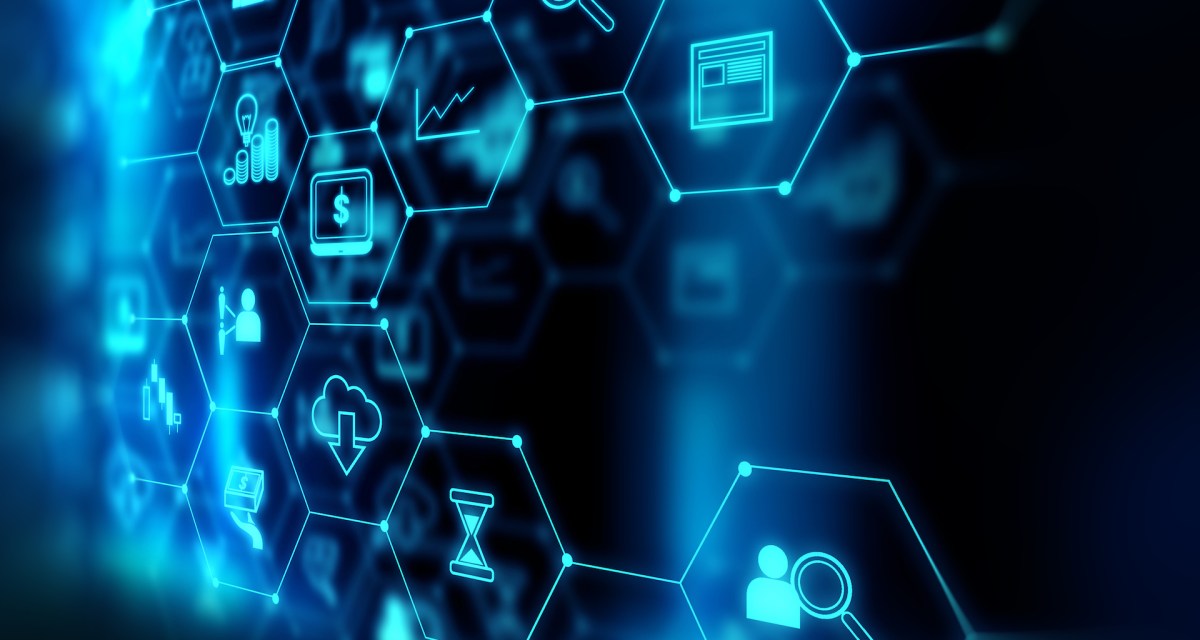 The General Services Administration announced Tuesday that it has finalized the list of companies that other agencies can call upon to fill specific needs when they are launching IT Centers of Excellence.
The Discovery Blanket Purchase Agreement includes 22 companies, each of which has expertise in at least one of the CoE "core functional areas" — change management, cloud adoption, contact center, customer experience, data analytics, information security and IT infrastructure optimization. Some of the bigger companies, like Ernst & Young or Deloitte, are listed in multiple areas.
"We selected companies who demonstrated the potential to discover issues related to current legacy systems and develop recommendations for modern-day technological solutions to the problems our citizens face when interacting with government services," Bob De Luca, executive director of the CoE initiative at GSA, said in a statement. "With just about a third of the agreements going to small businesses, we are proud of the cross-section of American industry and technological expertise represented."
The Discovery BPA is a change from how CoE Phase I contracting has been done to date — with both the U.S. Department of Agriculture, the initiative's first "partner agency," and the Department of Housing and Urban Development, individual contracts were awarded.
Phase II of the CoE model, the implementation phase, is not impacted by this BPA.
GSA first issued a request for information around this new contracting model in February. A request for quotes came in March.
The CoE initiative is growing — GSA announced in May that the project's next agency target will be the Office of Personnel Management.